Game news 'A slap in the face for Playstation fans' Sony's game-service shift doesn't appeal to everyone
This year's PlayStation Showcase does not seem to have convinced fans of the Japanese brand. There is one point in particular that bothers some players: the game service shift that Sony is taking.
Summary
"Phase 2" is underway

PlayStation Showcase: be careful, one Gaas can hide another

A risky policy that can pay off big… or hurt
"Phase 2" is underway
Sony has been talking about its interest in service games (or Gaas) for a few months now, these often multiplayer, free-to-play or paid titles, whose content expands in length in order to arouse the interest of the player on the long term. Their economic model is mainly based on the monetization of various and varied elements, regularly renewed over the course of updates. Sony has clearly noted the drop recorded in the purchase of games (- 10%), unlike the explosion of ingame purchases (+ 210%), when comparing the PS4 and the PS5 over a comparable period. These sources of income are the envy of the giants, and the Japanese behemoth intends to participate in the celebration.
Read also :
During the Business Segment Meeting 2023, Jim Ryan insisted that the Japanese company would rely heavily on Live Service in the years to come. As we explained yesterday, while the Live Service represented only 12% of investments in fiscal year 2019, it will represent 60% of investments in fiscal year 2025 (compared to 40% for traditional games). A clear development which can even be considered as a real turning point in the manufacturer's policy. The famous "Phase 2" initiated, in a way, by the takeover of Bungie last year.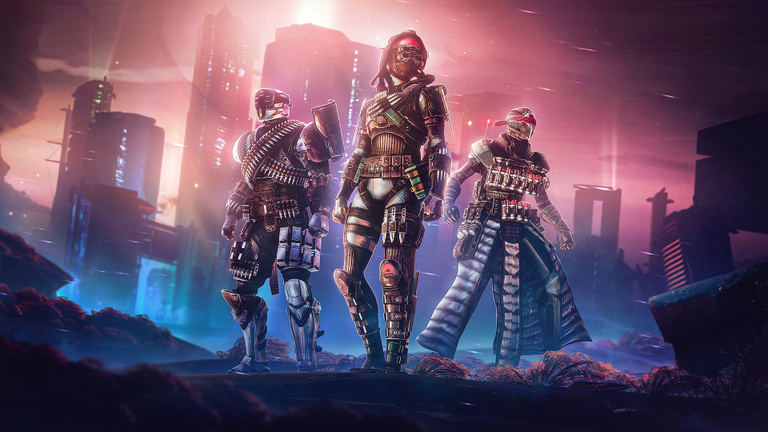 ---
PlayStation Showcase: be careful, one Gaas can hide another
The PlayStation Showcase 2023 immediately displayed this new face of Sony by opening on Fairgame$, Haven's multiplayer service game, Jade Raymond's studio acquired by the manufacturer in March 2022. The app is a multiplayer heist game that is reminiscent of SEGA's Hyenas in certain respects. The least we can say is that the CGI trailer unveiled did not thrill the crowds.
On YouTubethe comments are acerbic: "a slap in the face for PlayStation fans", "looks like redfall", "the game is already dead", or "I did not expect this from a PlayStation studio, it looks like a game from Ubisoft lambda". Whether in the comments, on the forums, or on social networks, Fairgame$ does not seem to have convinced many people. In addition, co-op/pvp multiplayer action games were well represented at the PlayStation Showcase with Helldivers 2, Foamstars, Granblue Fantasy: Relink, Concord, Marathon and Destiny 2. Something to ruffle the hairs of some fans of the Japanese brand, often accustomed to discovering single-player narrative action-adventure games that drop the jaw.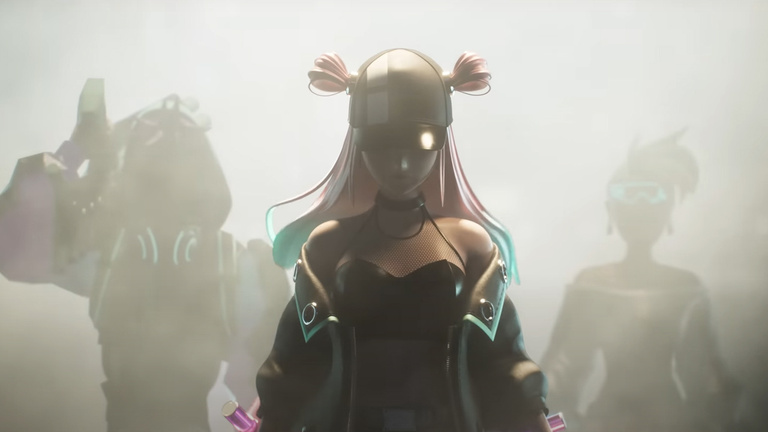 ---
A risky policy that can pay off big… or hurt
As Jim Ryan officially explained recently, Sony to invest in Live Service, new IPs, PC ports, cloud and mobile to grow PlayStation business. A risky bet for the manufacturer which still has everything to prove in terms of service games, Cloud and mobile, while the latest PC ports of PlayStation titles have faced disappointments. It remains to be seen if the manufacturer's iconic fans will support Jim Ryan's strategy with a smile.