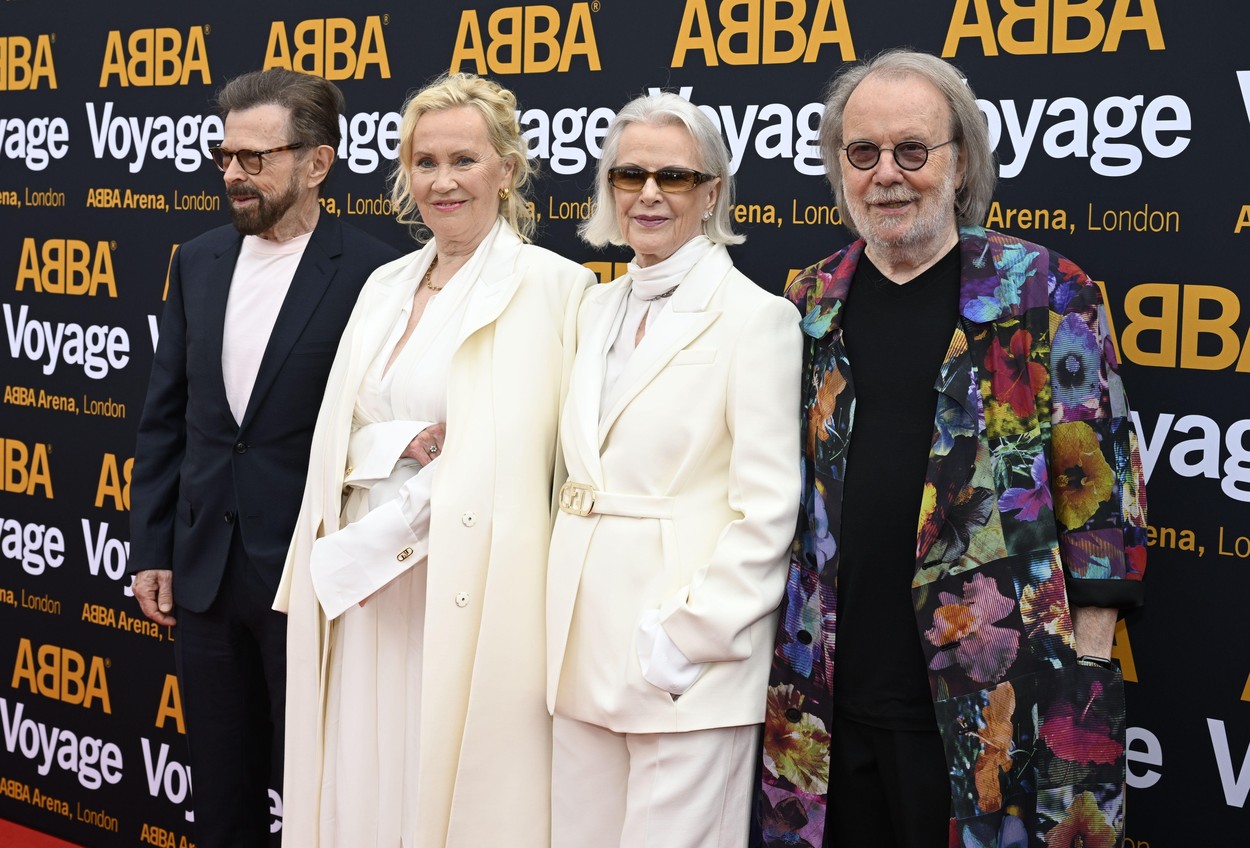 Swedish disco group ABBA will not perform next year on the Eurovision stage in their country, 50 years after their victory in the famous competition, two of its members announced to the BBC on Thursday, putting an end to fan speculation.
"I don't want it. And if I don't want it, the others don't want it. It's the same for all four. If someone says 'no', then it's no," said Benny Andersson during an interview with Newsnight magazine, which will be aired Thursday night on the BBC.
There is "no chance" that ABBA will perform next year or even appear on stage, he says in excerpts from this interview published by the BBC.
"We can celebrate 50 years of ABBA without being on stage", said Bjorn Ulvaeus, putting an end to speculations since the victory of Swedish singer Loreen on May 13 at Eurovision with the song "Tattoo", writes News.ro
According to the rules of the competition, the winning country organizes the next edition, and Loreen's victory, celebrated in Sweden, raised hopes to see the legendary group with hundreds of millions of albums sold worldwide, on the occasion of the next edition, which will take place 50 years after to their victory with "Waterloo".
After nearly four decades of silence and de facto separation, ABBA released a new album, "Voyage," in late 2021, and since last year, fans of their hits like "Mamma Mia," "Gimme! Gimme!" or "Dancing Queen", they can attend a performance of the quartet from London represented by digital avatars broadcast in hologram.
Based on its success, the show has been expanded and performances in other parts of the world are planned.
Editor: Vlad Mironescu