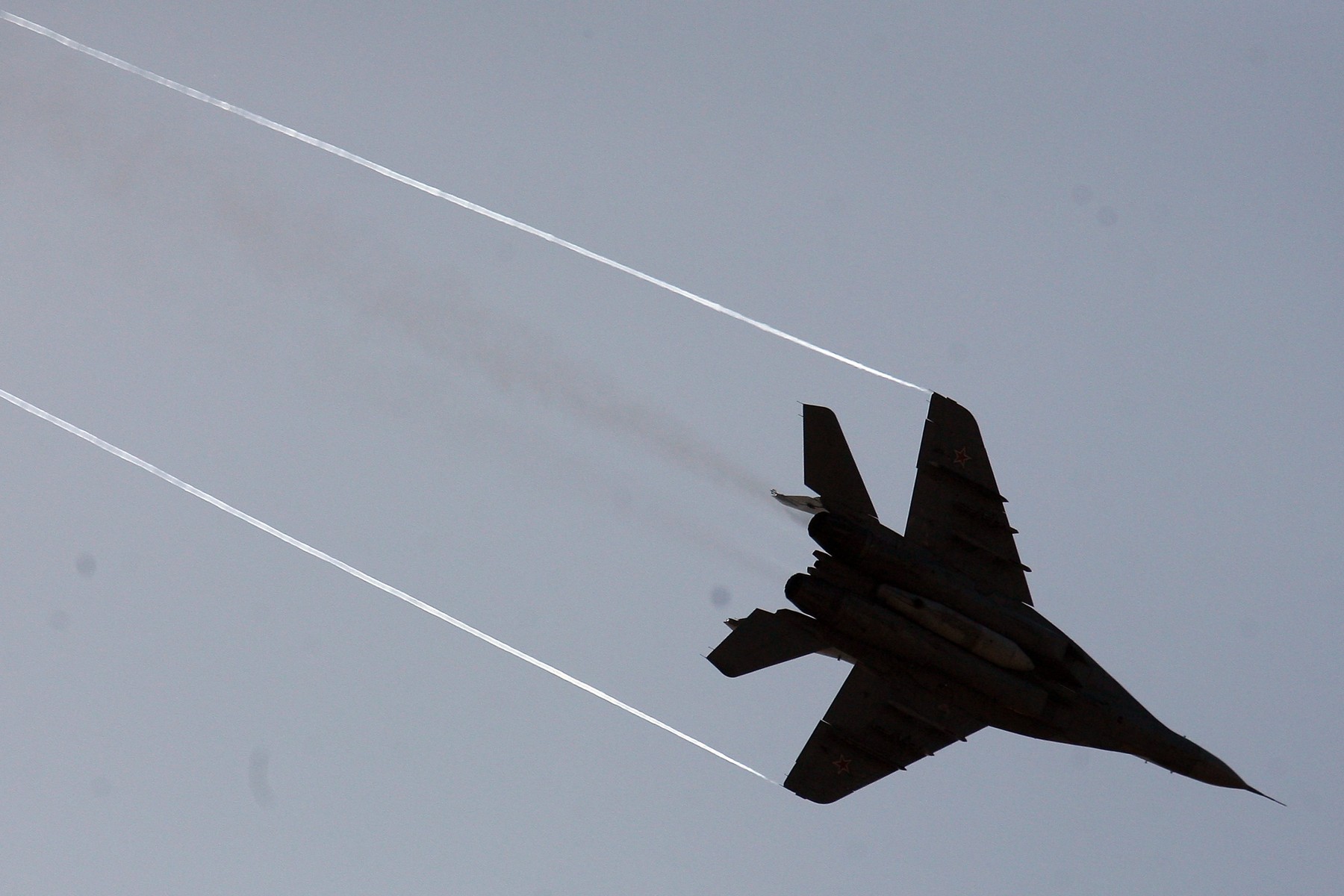 The Army of the Republic of Moldova will carry out, from Thursday until June 2, air defense exercises together with France, Great Britain, Romania and the USA to ensure the security of the nearly 50 leaders who will participate next Thursday in the second summit of the Community European Policy (EPC), reports EFE, taken over by Agerpres.
"The training is part of the coordinated efforts of the institutions in the field of security and national defense necessary for the smooth conduct of the EPC summit on June 1 and the maintenance of security and protection measures throughout the territory of our country", states the Ministry of Defense from Chisinau.
The exercises, called "Air Bastion – 2023", will take place for the first time in the Republic of Moldova and will involve more than 200 Moldovan, French, British, Romanian and American soldiers who will "ensure anti-aircraft protection of the objectives designated in the context of the summit".
A number of 47 heads of state and government, of which 46 have already confirmed their presence, as well as the presidents of the European Council, the European Commission and the European Parliament, were invited to the summit that will take place at the Mimi Castle in Bulboaca, at 35 kilometers from Chisinau.
The Civil Aviation Authority of the Republic of Moldova (AAC) announced in February that it will partially close the airspace between June 1 and 2 due to the summit.
The Ministry of Defense informed the Moldovan citizens that, from Thursday to Saturday, military transport units will enter the Republic of Moldova through the Leuseni border crossing point and will move to the training bases in Chisinau and Bulboaca.
The intention of the Republic of Moldova is to warn the citizens about these movements, against the background of the war in neighboring Ukraine and the tensions with Russia in relation to the separatist Moldovan territory of Transnistria and the pro-European policy of the current government of the former Soviet republic.
Editor : A.C.