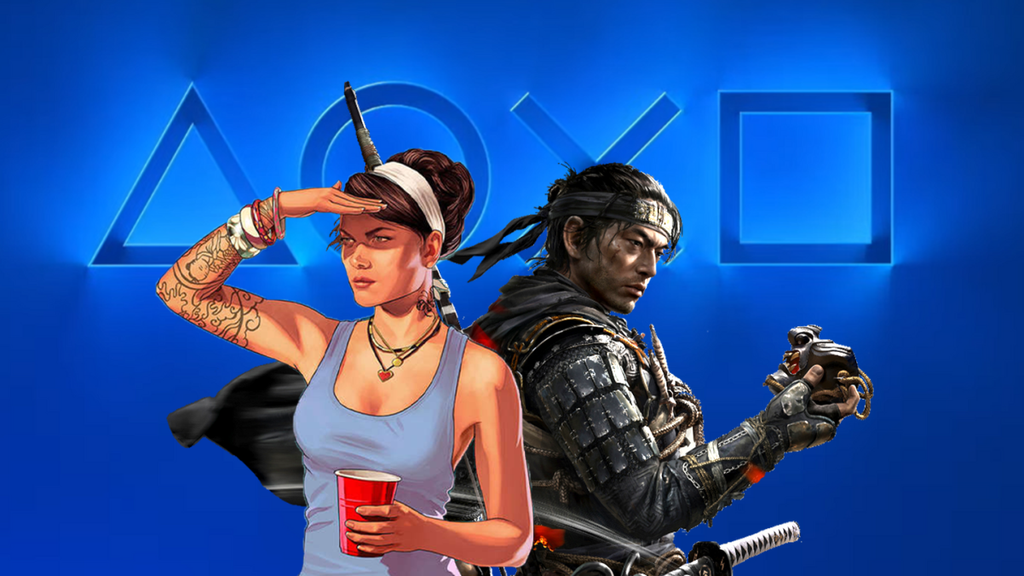 On the Daily card for this May 25, we are talking about the PlayStation Showcase which has dazzled us with announcements in spades. Note, however, that some games are missing and it's a shame. The Daily is on!
The night of May 24 to 25 was eventful, it had been almost two years since Sony had given us a PlayStation Showcase. The least we can say is that the conference of the Japanese firm was rich in announcements that will leave no one indifferent. With on one side a trailer and a release date for Alan Wake 2, more than a decade after the first opus on PS3 and 360. The Remedy title will be released on October 17th. We will also note the presence of Assassin's Creed Mirage which promises a real return to the source for the franchise with a gameplay trailer. We also learned that a remake of Metal Gear Solid 3 Snake Eater was in development at Konami and the announcement of Dragon's Dogma 2 also created a surprise. But it was above all Marvel's Spider-Man 2 and its 10-minute gameplay trailer that ignited the web. Still scheduled for fall 2023, we will have the opportunity to play Peter Parker with a costume fused with the Venom symbiote, Miles Morales is of course still in the game. On the side of the bad guys, we will find the Lizard as well as Kraven The Hunter. But all these announcements do not make us forget the absence of certain titles. We would have really liked to have news of the multiplayer mode of The Last Of Us or the sequel to Final Fantasy 7 remake. The same goes for the title Wolverine from Insomniac Games, Death Stranding 2 or the remake of Silent Hill 2 etc. Of course we can't have everything, but we would have preferred to learn more about these games than to have a trailer for Street Fighter 6 coming out in a week or Final Fantasy 16 coming out in a month. And you, what did you think of this PlayStation Showcase? The Daily is over.
To find out more, the Daily of May 25 is available in auto-play!