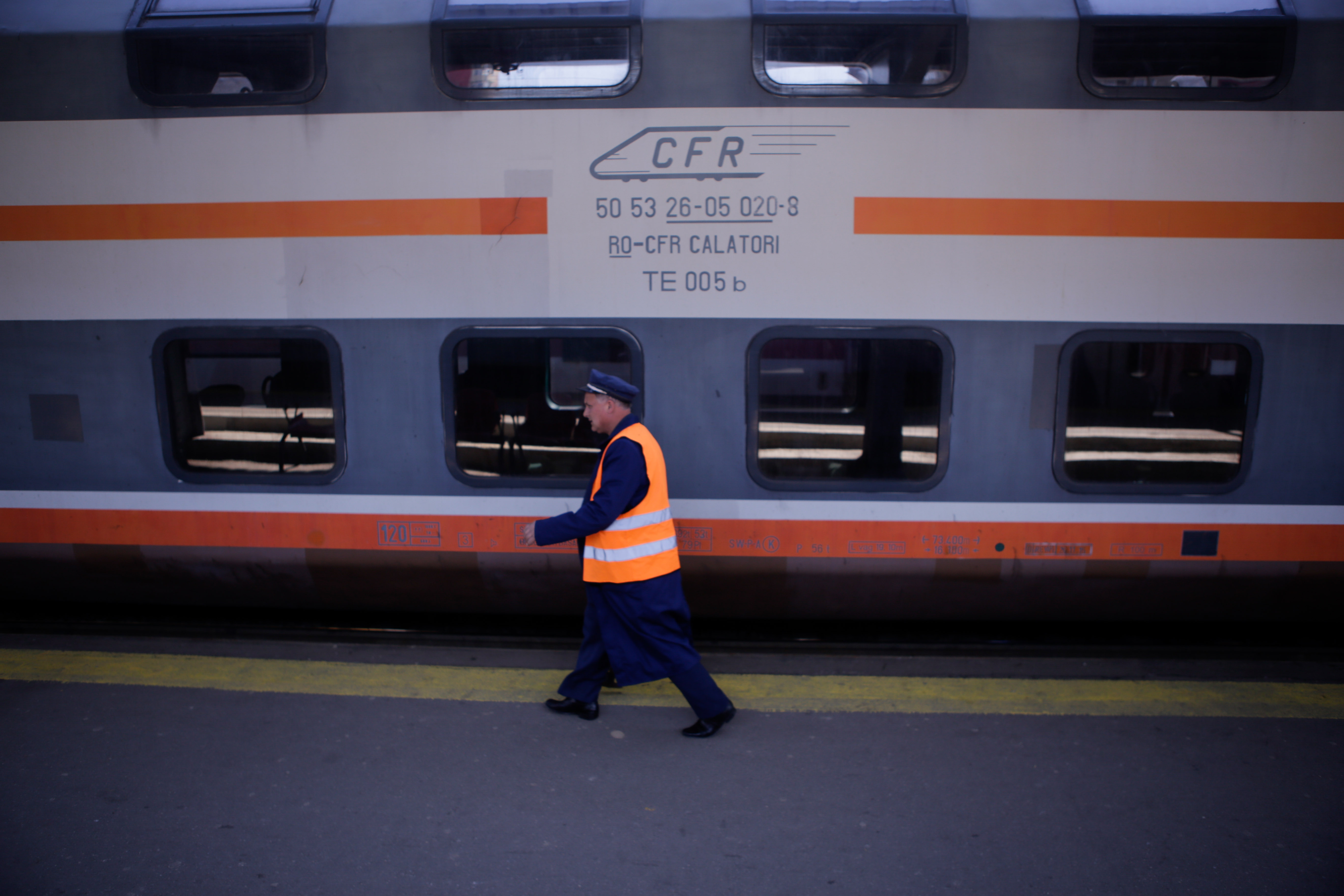 Hundreds of employees from CFR Călători threaten to take to the streets on Monday, dissatisfied with their salaries and the fact that the state is cutting the company's money.
They say that although the railway personnel law provided for salary increases from July 1, until now there is no revenue and expenditure budget, as funds are needed for repairs and investments in locomotives and wagons. Unionists say that although the state knows the great need for investment to increase safety on the railway and improve traffic conditions, it has nevertheless reduced by 10% the compensation that the railway company receives.
Ceferists complain about the degradation of working conditions, but also about low wages. Currently, the average net salary at CFR Călători is almost 4,200 lei.
They say that on Monday, May 29, they will picket the headquarters of the Ministry of Transport and that if they do not find a solution with the governors, then another protest will follow on June 26 and a rally in front of the Government on July 1.
There is a risk that in case of a general strike of the railway workers, the trains will be stuck in the stations in the middle of the summer season.
Editor : G.M.