Game news Diablo 4: due to an absurd detail, the game community is already divided into two categories
By obtaining a rare item in the game, the player community absurdly divided into two categories.
Diablo IV is fast approaching! There are only a few days left before finally traveling the vast infernal lands of this long-awaited title. As a reminder, fourth opus of the famous hack'n'skash of Blizzard will officially open on June 6 for everyone, but on June 2 for those who pre-ordered the Digital Deluxe or Ultimate edition. After Open Beta Early Access, Open Beta in March, and Server Load Testing a few days ago… Players are more than ready to experience every corner of this new title.
Also read: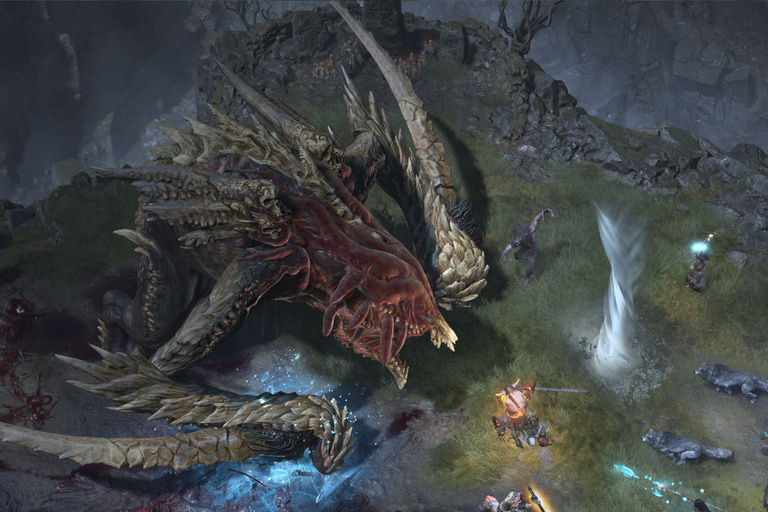 ---
The Trophy of Discord
During the Slam Server (i.e. the last open beta to date), some seasoned players were able to defeat the boss Ashwa. Far from being an easy task, it was necessary to be very well equipped for the fight, but also well accompanied. Thus, a reward was granted to these players to reward their bravery, with a trophy to hang proudly on the mount named the Sanglot d'Ashava. A great reward that allows you to keep a memory of this epic fight for the time of a beta.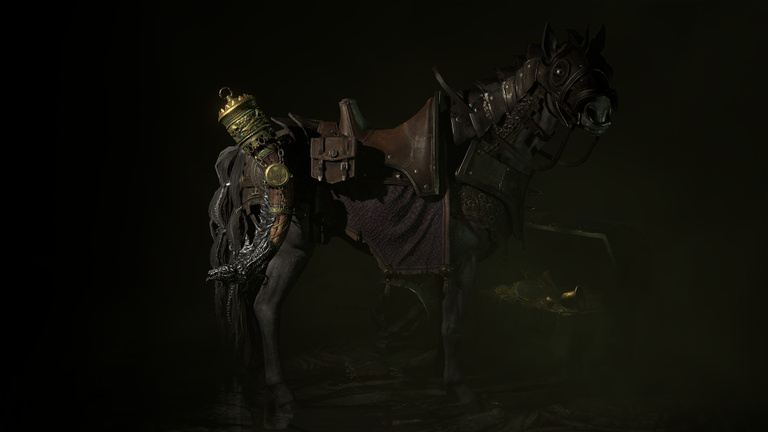 Nevertheless, what was a mere reward, has become a troll subject within the fan community of Diablo 4. Those who have obtained this reward have fun bragging excessively about their achievement, dividing players into two categories: those who have Ashava's Sob and those who do not. A nickname is also often used to designate these people, it is the "Sans-trophies". In order to affirm (in a humorous way) their superiority, a
Reddit was created, only reserved for holders of the famous trophy, named: "diablo4ATClub". Here are some examples of declarations that can be found there:
The other… people… can stay out… Doesn't it make you giddy that these… people… didn't reach a minimum of skill when galloping at through the beta?
If you had put in the slightest effort in the game, you could have gotten the trophy
I think any 20 year old player could kill Ashava in the Tier 1 world.
Obviously, this kind of sentence is to be taken in the second degree, but some people in the community seem really affected by this contempt. For example, some have said that they did not have time to defeat this enemy during this open beta weekend. Even if they understood the humorous content of the remarks of the players with the trophy, players affirm that these jokes create a negative atmosphere within the fan community.