News astuce Duplicate Zelda Tears of the Kingdom: how to get this power in the Temple of the Deep?
Like Breath of the Wild, Tears of the Kingdom has a power system. While most are easily accessible, some are harder to find. This is for example the case of Duplicate and we tell you how to get it in this article.
Start the quest for Duplicate on Tears of the Kingdom
Before going in search of it, note that Duplicate is a power that will be very practical for the rest of your adventure. In fact, it allows you save constructions made with Emprise and reproduce them instantlywhich is a big time saver.
As you can imagine, to be able to acquire this power, you will still have to progress a minimum in Tears of the Kingdom. You must first have completed the "People in the Deep" quest. Once that's done, go back to Josha.
You will see that she is in the middle of a discussion with Tauro. Then follow her and she will ask you to go explore the Temple of the Deep. Once this discussion is over, teleport to the Root Lay Usus that you just unlocked previously.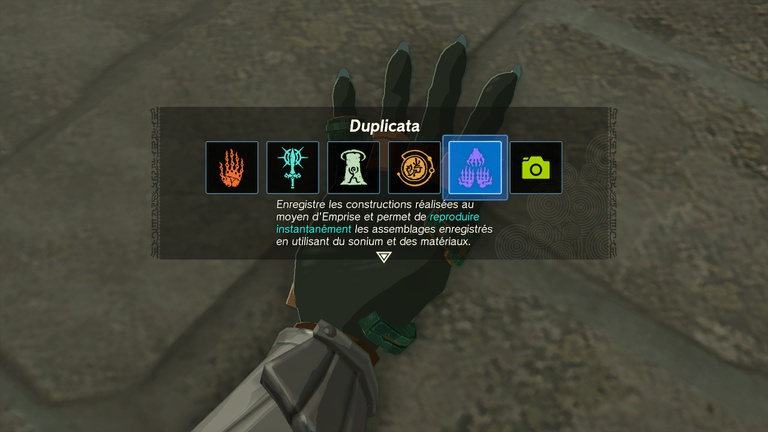 The Temple of the Deep
Then go back to the statue you took a picture of via the quest and go in the direction of its gaze, which brings you to a second statue. Always continue to follow the path indicated by the statues until you come across a ruin with Soneau artifacts.
Use it to build a vehicle that will allow you to pass the miasmas without losing a life. After a while, a lighted building appears in the distance. Once there, you will reach the central Great Abandoned Mine.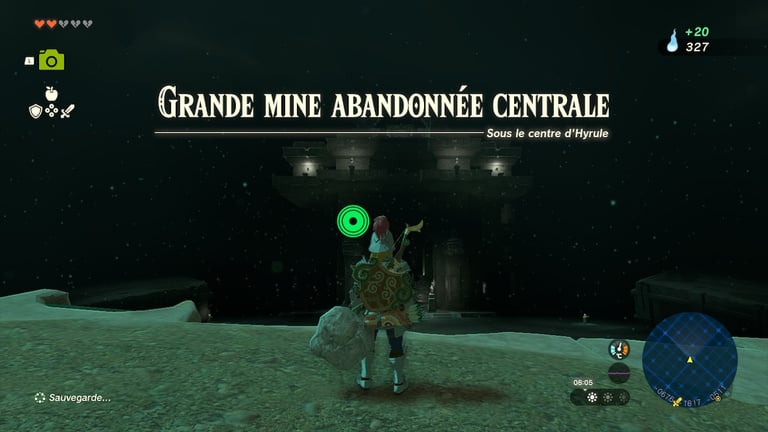 Go a little further and you will find two Yigs with a green seal next to them. It is with the latter that you will have to interact to not only unlock the teleportation point, but also the famous Duplicate power that we were telling you about just before.
That's it, you got your hands on it, but the dungeon itself is not finished! Indeed, if you ever want to continue it and overcome its boss, we leave you with our guide dedicated to this subject. which will give you all the information about it.
Summary of all our guides and tips for Zelda Tears of the Kingdom