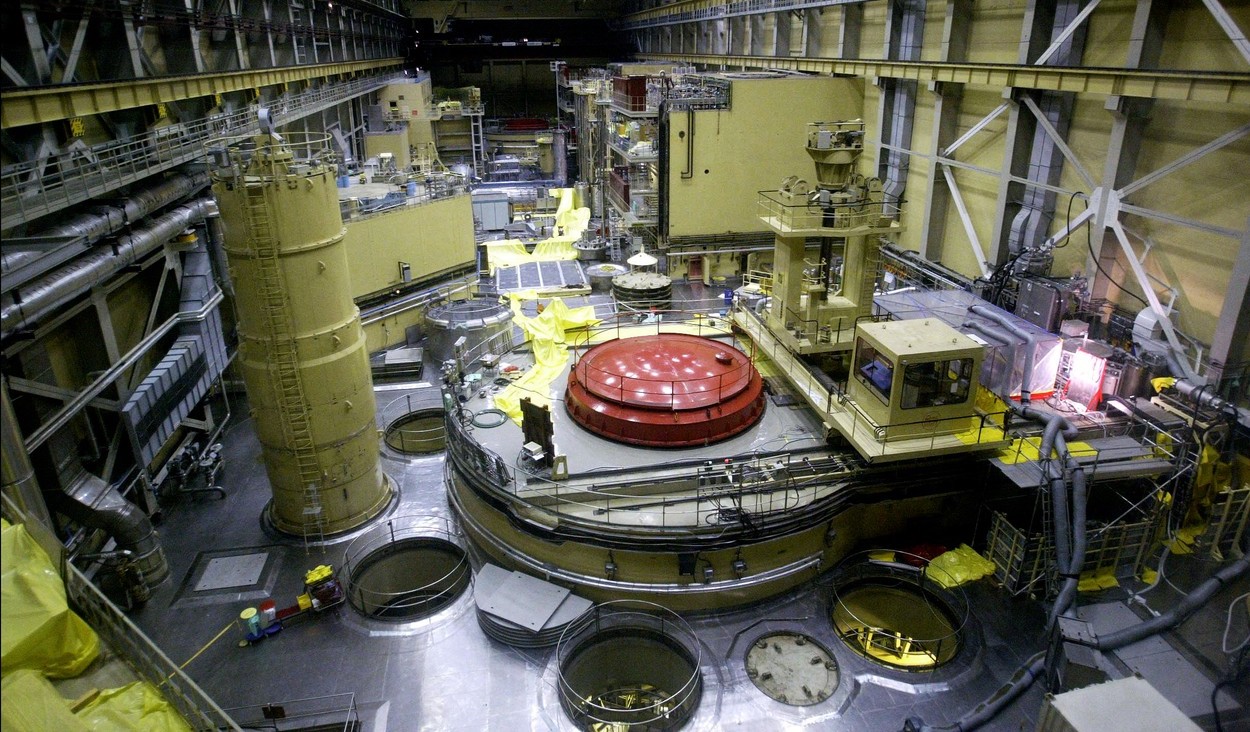 Hungary has obtained the approval of the European Commission to modify the contracts signed nine years ago with the Russian Rosatom group for the construction of two new reactors at the Paks nuclear power plant, Hungarian Foreign Minister Peter Szijjarto announced on Thursday, Reuters reports.
Located 100 kilometers south of Budapest, the Paks nuclear power plant was built in the 1980s by the Soviets and supplies almost 40% of Hungary's electricity needs. In December 2014, Russia and Hungary signed the contract for the construction of two new units at the Paks nuclear power plant, each with a capacity of 1.2 Gigawatts. According to the initial schedule, construction would have started in 2018 for the first unit to be completed in 2025.
But the contract with Rosatom has experienced significant delays, and Hungarian officials have discussed the possibility of changing the contract to include a company responsible for project management in a bid to speed up the project, but have so far offered few details about their plans.
"Yesterday we got the green light from the European Commission. The EU executive approved the contract changes for the new reactors to be built at Paks, both regarding the construction and the financing of the contract," said Peter Szijjarto in a posted message on facebook.
By virtue of the agreement signed in 2014 between Moscow and Budapest, for the financing of the project to be carried out by the Russian company Rosatom, Hungary will receive from Russia a loan in the amount of 10 billion euros, which will be returned by the Hungarian state until 2046 , with an annual interest rate between 3.9% and 4.9%. According to Szijjarto, the original 2014 agreements have become "somewhat outdated" due to changes in the legal, technical and physical environment, without providing details.
In April, Szijjarto visited Moscow where he met with Russian government officials as well as Rosatom representatives to discuss amending the contracts signed in 2014. On this occasion, Szijjarto said that the new reactors could enter service at the beginning of the next decade, and large-scale construction work could begin soon.
Nuclear energy is not covered by the sanctions imposed on Russia by the European Union in the context of the war in Ukraine, and Hungary opposed the expansion of the sanctions to include the nuclear energy sector.
Editor : M.D.B.