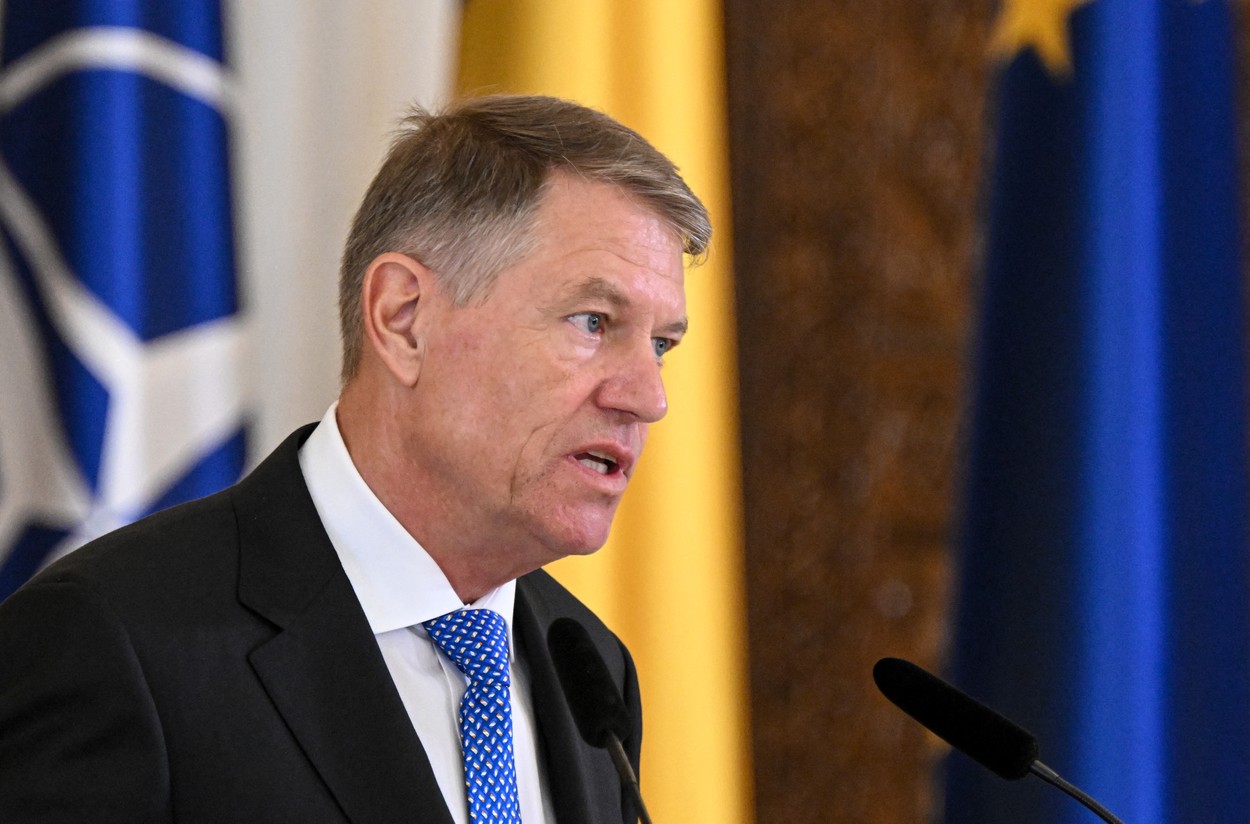 President Klaus Iohannis stated, on Thursday in Sibiu, that the procedures for the government circular should start on Friday, but only if the strike in Education ends. "I don't think that the rotation will be done during negotiations", added the head of state.
"I am not going to oppose any formula that leads to a stable government. Discussions are still taking place, negotiations are still taking place. The coalition has to decide what it wants the future Government to look like and who should be in the governing coalition, but I am confident that things will be resolved. Now of course, today being Thursday and the strike still not over, we will see if we will manage to start the procedure tomorrow or in a few days, but that is not important, if now immediately or in a week, two the rotation is done. It is important to have a clear procedure, to know how the coalition will work and to have a Government that guarantees the stability of the government and the stability of Romania. These things I value very much and I have conveyed them to those in the leadership of the coalition", declared Klaus Iohannis, when asked on Thursday in Sibiu if the UDMR should continue to govern or if the new Executive should be supported and formed only by the PNL and PSD.
Asked if the appointment of the prime minister, scheduled to start on Friday, could be postponed, the head of state answered: "Tomorrow the procedure should begin, this under the conditions in which the strike in education is certainly completed. We will see".
Asked if the strike will not be ended, when the procedures for the rotation of prime ministers could start, President Iohannis replied: "Then it is necessary for the Government and the coalition in general to continue negotiating with the unions until a solution is found."
"I don't think that rotation will be done during negotiations. It is still quite complicated and both are complicated procedures. They can be taken one at a time", added Iohannis, quoted by News.ro.
Thousands of teachers are protesting on Thursday in Piaţa Victoriei in Bucharest. The spokesperson of the Government, Dan Cărbunaru, stated that teachers' salaries will increase when the salary law is finalized and that until then, the Government will maintain its offer of premium cards. The response of the teachers to this offer was firm: "It is offensive. We say a resolute NO. The strike will continue."
Also read: "See that even the strike has some advantages." Klaus Iohannis wanted to make a joke with the students, but it came out arrogant
Editor : I.C