News culture "Need to recover emotionally": The producer of this cult HBO series was really knocked out at the end of the last season
In an interview with Variety, director Adam McKay says he watched the latest episode of Succession. Viewing which, obviously, clearly did not leave him indifferent.
You're a series fan, that's for sure, there's bound to be more than one final episode that marked you… Whether it's Friends, The Office or – in a completely different genre – Better Call Saul or even Breaking Bad, when the dramatic stakes meet farewells to a show we love: it's an often super strong experience… Obviously, this is the situation in which director Adam McKay found himself (The Big Short, Don't Look Up). The man was able to preview the final chapter of Succession, of which he is also an executive producer. You will see, his reaction is very sharp.
A landmark episode
This is the website Variety who tells us the story. In a long interview, Adam McKay says that Jesse Armstrong, creator of Succession, asked his opinion on the final episode of the series, which will be broadcast on May 28, 2023 in France (via Pass Warner | Amazon Prime Video). Producer felt the need to 'recover emotionally' after watching it. "Oh my God. wow! I knew what was going to happen. But still," says McKay. As reported C NEWS, actor Jeremy Strong – who plays Kendall Roy in the show – recently spoke of the challenge of this latest installment, comparing it to a "descent on the black run". The episode in question will last 90 minutes.
"Oh my God. wow! I knew what was going to happen. But still ! I really needed to recover emotionally after watching it." – Adam McKay, sur Variety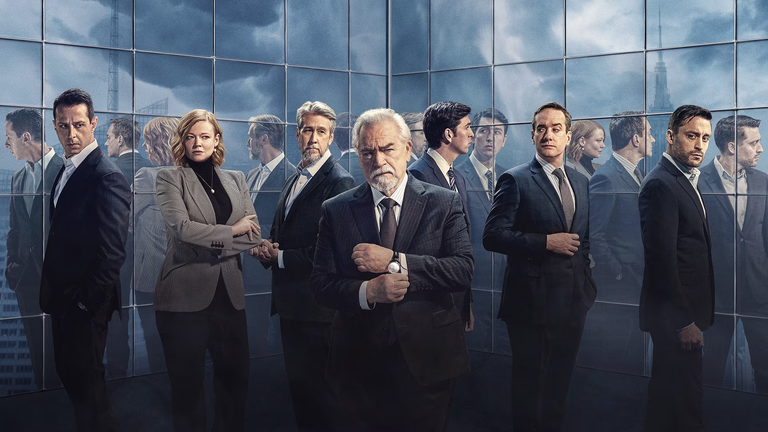 A grand finale that seems like the image of the series as a whole. Started in 2018 and spanning four seasons, Succession tells the story of the troubles of the Roy family… at the head of the enormous media company "Waystar RoyCo". Except that – overnight – the big boss and father of the troop, Logan Roy (played by Brian Cox), sees his health deteriorating! Is the control of the company about to change hands? This thought alone brings out the brothers' lowest instincts | clan sisters. The TV show received multiple awards, including "Best Drama Series".