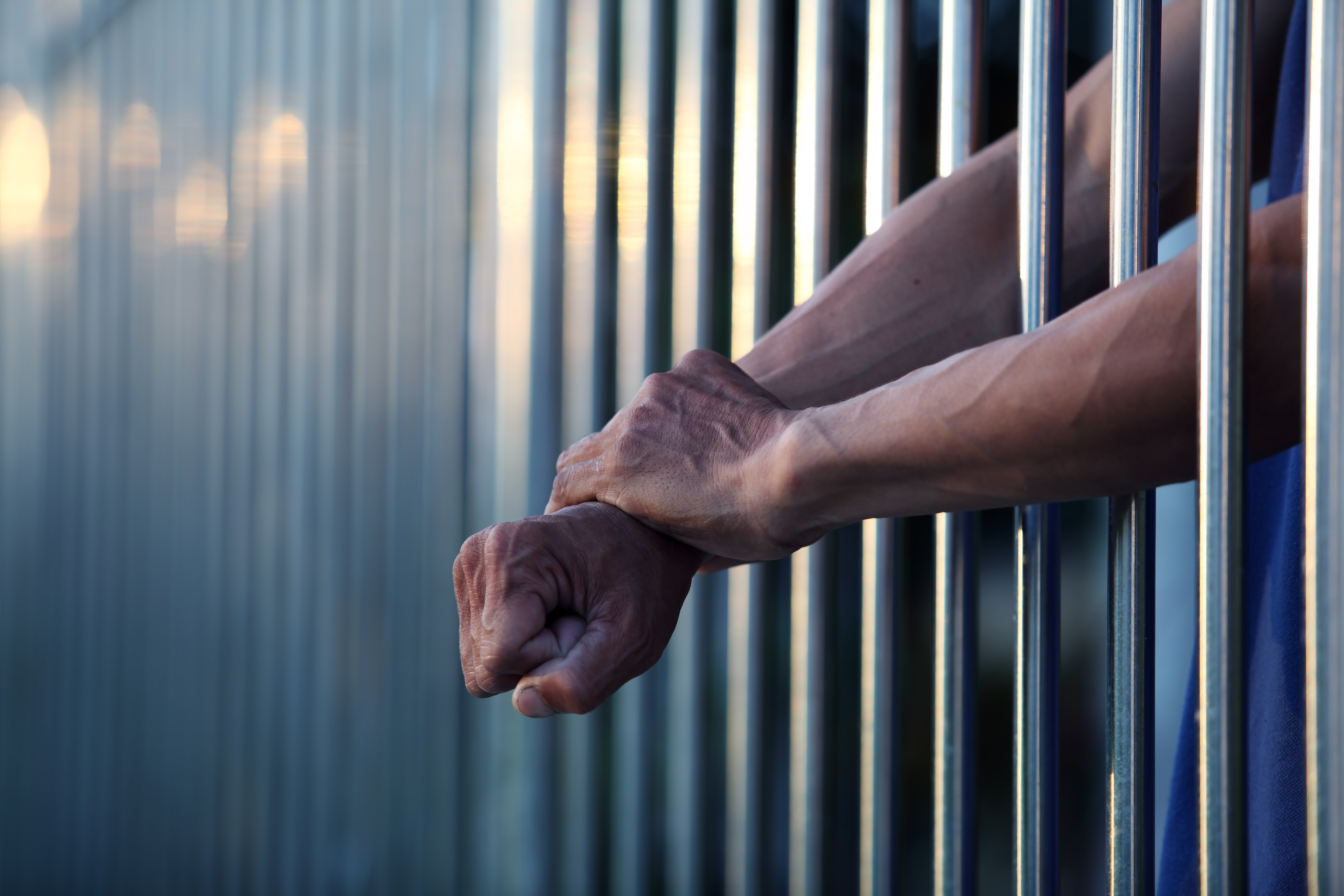 On Thursday morning, DIICOT prosecutors carried out 22 home searches in Galati, Brăila, Giurgiu and Vrancea counties, including three penitentiaries, as part of an investigation aimed at breaking up a network of drug traffickers.
According to judicial sources cited by Agerpres, there are break-ins at the penitentiaries in Galati, Brăila and Giurgiu.
The leader of the network that distributed drugs to prisoners would be a man sentenced to life.
According to a press release from DIICOT, at the end of 2022, a criminal structure was created in a penitentiary specialized in the introduction into the holding spaces of significant quantities of high-risk drugs and substances with psychoactive effects that were distributed to prisoners in exchange for important sums of money.
The drugs and ethnobotanicals were impregnated in sheets of paper and given to the detainees on the occasion of the visits made by the relatives.
Also, an important part of the drugs and/or substances with psychoactive effects introduced into the penitentiaries was trafficked to other detention units, through the detainees who were transferred in order to solve the various legal cases they had before the courts in the country.
The hearings in question are to be held at the headquarters of DIICOT – Galati Territorial Service.
Publisher : AP