News culture Rated 31%, One Of The Worst Superhero Movies Is Leaving Netflix Soon, There's Still Time For A Laugh
A film extremely badly received by the critics of the press will soon leave Netflix.
On Netflix, many films, series and documentaries regularly appear and disappear from the platform. Even if these are films known to the general public, it can be entertaining to watch them again. This also applies to feature films that have not been particularly appreciated by critics. This is why we speak here of Bloodshota movie that premiered in 2020, which is an adaptation of the comics of the same name.
Also read: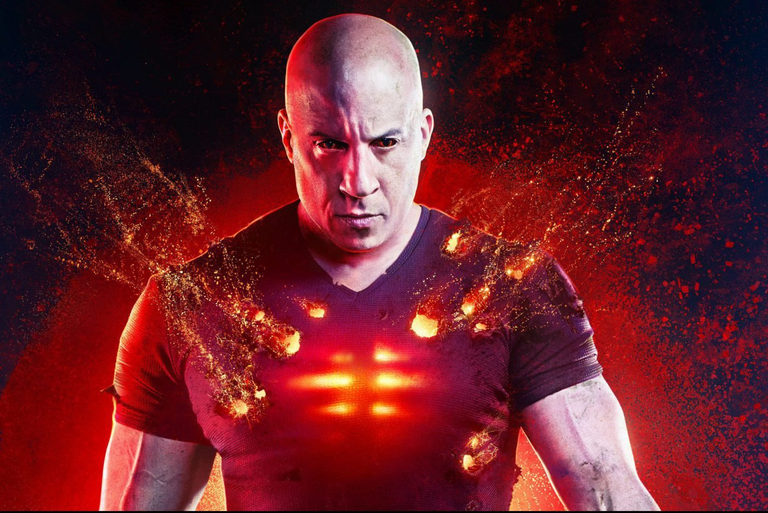 ---
Bloodshot is leaving Netflix soon
Directed by Dave Wilson, Bloodshot is an American film about a soldier named Ray who, after his death and that of his wife, is brought back to life by a company specializing in cybernetics. Although his memory has been erased, he still keeps some lingering memories of his past life, which will lead him to have only one thing in mind: revenge. Vin Diesel holds the main role alongside Sam Heughan (Outlander), Guy Pearce (Iron Man 3, Memento) or even Eiza González (Alita: Battle Angel).
When it was released, it's hard to say that Bloodshot was unanimous… Far from it! On
Rotten Tomatoes
, the press average is 31%, criticizing in particular the lack of creativity throughout the film, as well as a good number of clichés. However, some still found the feature film entertaining, as indicated by the 78% average of internet user reviews. In short, this film has nothing to do with a masterpiece, but can be watched and is even entertaining, as some critics claim. For Vin Diesel's performance as a soldier with powers of regeneration and metamorphosis, to laugh a little or simply make up your own mind, this title is still available on Netflix until June 15 before disappearing! It has already been available on the streaming platform before, so it is possible that it will return sooner or later, but probably in a long time.