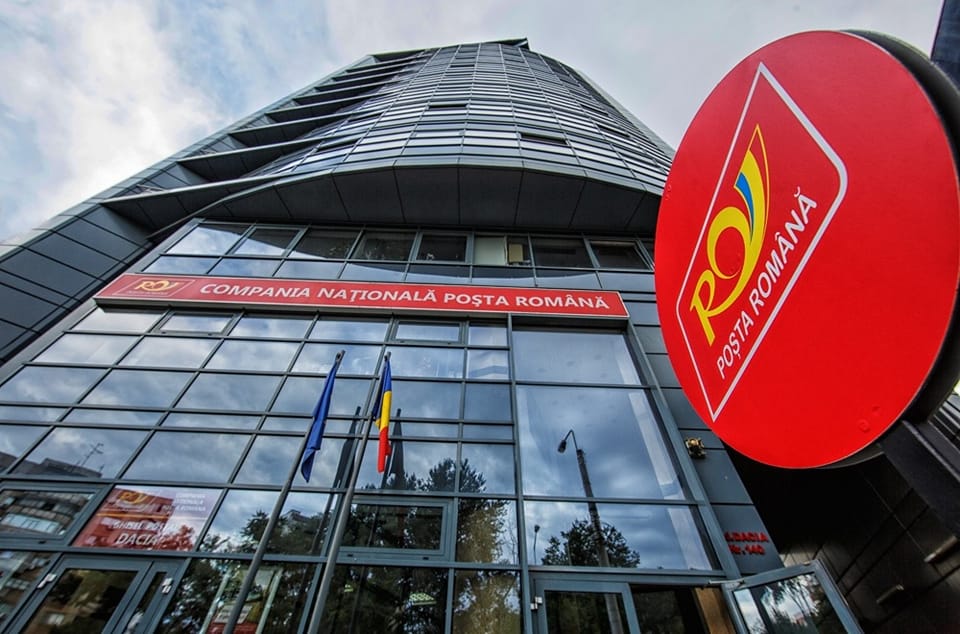 Several public procurement contracts concluded by the Romanian Post in the last year have raised suspicions among DNA prosecutors. In order to prove the suspicions, the law enforcement officers descended on Thursday in 5 locations, in Bucharest, Iași and Bacău, informs Agerpres.
Among the addresses targeted by the DNA prosecutors are the headquarters of the Romanian Post in the capital, but also the unit in the city of Iași.
Investigators have suspicions about several public procurement contracts concluded in the period 2022-2023. It would be, say Agerpres sources, contracts for the renovation of premises belonging to the Romanian Post Office.
In total, searches are carried out in 5 locations located within the radius of the city of Bucharest and the counties of Iasi and Bacău.
"Prosecutors from the National Anticorruption Directorate – Iaşi Territorial Service, are conducting investigations in a criminal case concerning suspicions regarding the commission of corruption offenses and similar to those of corruption in connection with the conclusion of public procurement contracts, committed in the period 2022-2023" , submitted DNA for the quoted source.
Editor: Izabela Zaharia