News culture "She's gone for good" This promising actress could have put her career in danger by playing in a Marvel
By embodying a character in the Marvel universe, this actress almost put her career in danger.
If you like movies Christopher Nolanyou are probably aware that his next feature film is called Oppenheimerand that it will be released in theaters on July 19 of this year. This title is already creating great enthusiasm, because it is the next film from a director who regularly has worldwide success, particularly with productions such as The Dark Knight trilogy, Inception or even Interstellar. This new feature film will focus on the story of an American theoretical physicist named Robert Oppenheimer who is known to have worked as the scientific director of the Manhattan Project.
This film has a five-star cast with Cillian Murphy (Peaky Blinders, Inception) in the lead role, alongside Robert Downey Jr. (Iron Man, Sherlock Holmes), Matt Damon (Will Hunting, Saving Private Ryan), Emily Blunt (A Quiet Place, The Devil Wears Prada), Rami Malek (Bohemian Rhapsody, Mr Robot) and Florence Pugh (Midsummer, Black Widow).
Also read: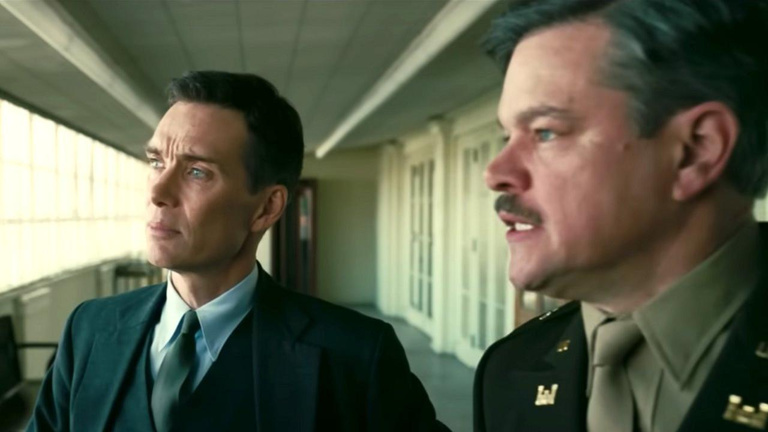 ---
Florence Pugh, Marvel and her career
Florence Pugh is a 27-year-old actress who many viewers will see in Christopher Nolan's next film this summer. She is also part of the Marvel universe thanks to her role in the film Black Widow where is she Yelena Belova. The British actress again embodied this character in the series Hawkeye and she should reprise her role in the next superhero movie Thunderbolts alongside David Harbor and Sebastian Stan.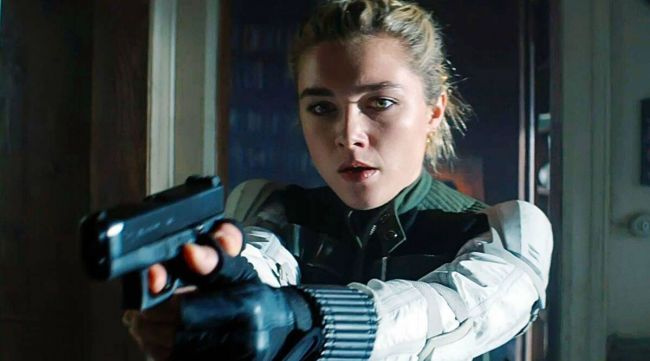 Nevertheless, this role is not appreciated by everyone, according to the actress. Indeed, she said she "really pissed off" people in the "indie film world" when she joined the Marvel Cinematic Universe.
There are so many people in the independent film world who were really pissed at me. They were like, 'Great, now she's gone forever. And me, I answer them no, I work as hard as before.

I have always made films one after the other. It's just that people are watching them now. You just have to be a little more organized in your schedule.
In short, the actress received a lot of criticism for accepting her role in a blockbuster franchise. Still, she said she's not giving up on more independent movies, even with her involvement in the Marvel universe. She seems to insist on having a fair balance in the roles she accepts, between big productions and independent titles.