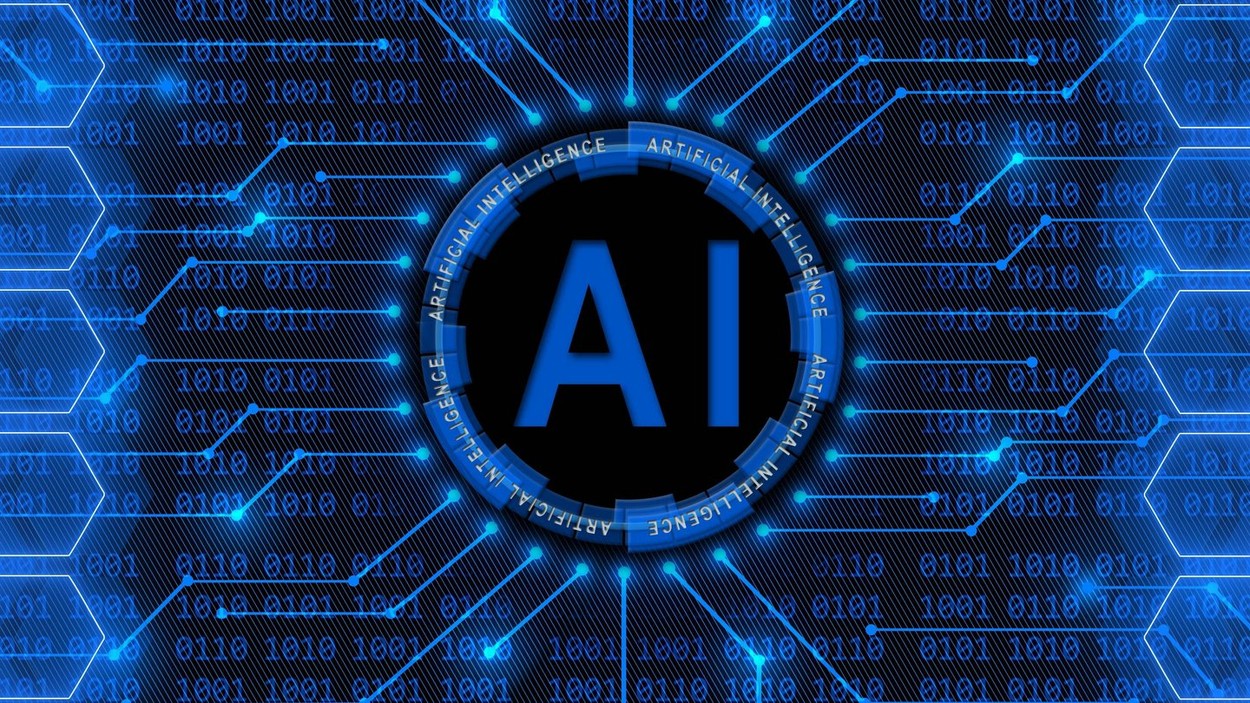 Alphabet Group, the parent company of Google, and the European Commission are aiming to develop an artificial intelligence (AI) pact involving European and non-European companies before the rules governing the technology are set, the EU's industry commissioner said on Wednesday. , Thierry Breton, reports Reuters.
Breton previously met Sundar Pichai, CEO of Google and parent company Alphabet, in Brussels. "Sundar and I agreed that we cannot afford to wait until the AI ​​regulations become actually enforceable and to work together with all AI developers to already develop an AI pact on a voluntary basis before the legal deadline," said Breton in a statement.
He also called on EU countries and EU parliamentarians to finalize the details of the Commission's proposed AI rules before the end of the year.
Both sides have not yet started negotiations to resolve their differences, notes News.ro.
Concern is growing about the potential of rapidly developing AI to change the way society and businesses operate. Governments are struggling to find a way to control negative consequences without losing benefits or stifling innovation.
EU Competition Commissioner Margrethe Vestager, who also met with Pichai, stressed the need to act together. "We need the AI ​​Act as soon as possible. But AI technology is evolving at breakneck speed. So we now need a voluntary agreement on universal rules for AI," she said in a tweet.
The European Union and the United States plan to step up cooperation in the field of artificial intelligence to establish minimum standards before the legislation comes into force, Vestager said on Tuesday.
Commission Vice President Vera Jourova said she raised concerns with Pichai about the spread of pro-Kremlin war propaganda and disinformation about Google's products and services and the risks of disinformation in EU and national elections.
Pichai agreed to look into the problems that independent Russian media face in monetizing their content in Russia on YouTube, Jourova said.
Also read: ChatGPT turns 6 months old. How it changed the job market, the education system, and the outlook for Big Tech forever
Editor: Marco Badea