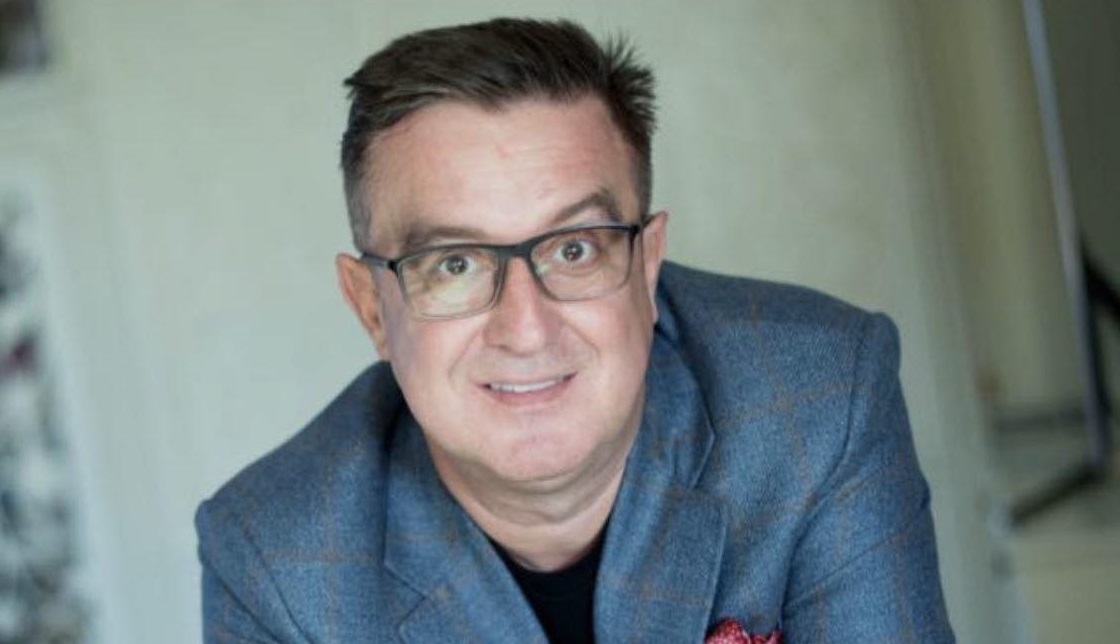 The Bucharest Court of Appeal decided on Thursday to acquit the former head of ANAF Sorin Blejnar, in the case in which he was accused of receiving a bribe of 1.2 million euros from the businessman Radu Nemeş.
The reason cited by the judges for the acquittal is that there is no evidence that Sorin Blejnar took a bribe, reports Agerpres.
In the same case, Andreea Florentina Blejnar (wife of Sorin Blejnar), Viorel Comăniţă (former vice-president of ANAF, with the role of head of the National Customs Authority) and Sorin Florea (deputy general commissioner of the Financial Guard) were acquitted.
Also, the court lifted the seizure placed on the assets of the defendants.
The decision is not final and can be appealed.
In the file sent to court in August 2019, the DNA claimed that Sorin Blejnar, Viorel Comăniţă and Sorin Florea received, between May 2011 and April 2012, several sums of money from Radu Nemeş, through intermediaries, because, in return, to protect the illegal activity carried out by the company SC Excella Real Grup SRL, coordinated by the businessman.
According to the prosecutors, the help given by Blejnar's wife consisted in receiving the money intended for the former head of ANAF from two intermediaries of the businessman.
Specifically, the three defendants allegedly received the following sums of money as bribes: Sorin Blejnar – 1.2 million euros, Viorel Comăniţă – 960,000 euros, Sorin Florea – 300,000 euros.
The prosecutors say that the sums received as bribes by the three defendants had the character of a "protection fee", so that the illegal activity of the company controlled by Radu Nemeş would not be noticed or stopped by the tax authorities.
The commercial activity of the company in the field of fuel sales was organized in such a way as to ensure the premises of tax evasion. The purchase and sale of excisable products took place over time, and the amounts obtained were given to the three as money was obtained from their commercialization without payment of excise duties.
Radu Nemeş was definitively sentenced in April 2019 to 7 years and 6 months in prison for tax evasion and forming an organized criminal group, and his company, SC Excella Real Grup SRL from Constanța, was forced to pay a criminal fine of 900,000 lei .
Sorin Blejnar was sentenced in another case, in May 2019, to 5 years in prison for the crime of influence peddling, but he was released on parole after serving half of the sentence.
Editor : M.B.