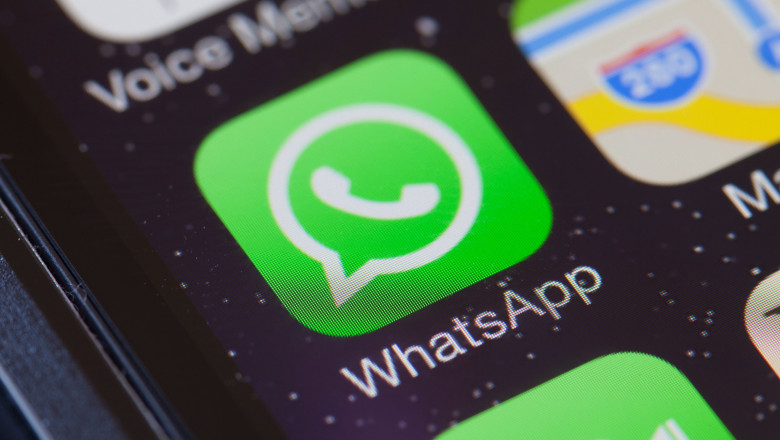 The more than two billion WhatsApp users may soon have the opportunity to use usernames, instead of or alongside their phone number, reports News.ro.
Since the existence of WhatsApp, users of the application now owned by Meta have had to authenticate based on their phone number, which is not the best solution from the point of view of privacy protection.
This could change before too long with the introduction of usernames. At least that's what appears from the code contained in the latest beta version of the Android application.
Apparently, the application will include the possibility of choosing a username for all those who use WhatsApp. Unfortunately, at the current stage, it is not known exactly how the username will work.
It is not known whether this will be only an option or will become an obligation, nor in what way it will influence the authentication process – if the username together with a password (PIN) will be enough or if it will only play a role in finding and adding contacts, without implications in the authentication process.
The fact is that the username is just one of the many functions that WhatsApp has been working on lately. In the last year, it was possible to observe Meta's intention to modernize the communication solution that was far behind the competition in terms of functionality.
Just a few days ago, WhatsApp announced another feature awaited for many years – editing messages. This will only be possible within the first 15 minutes of sending a message.
Editor : M.B.