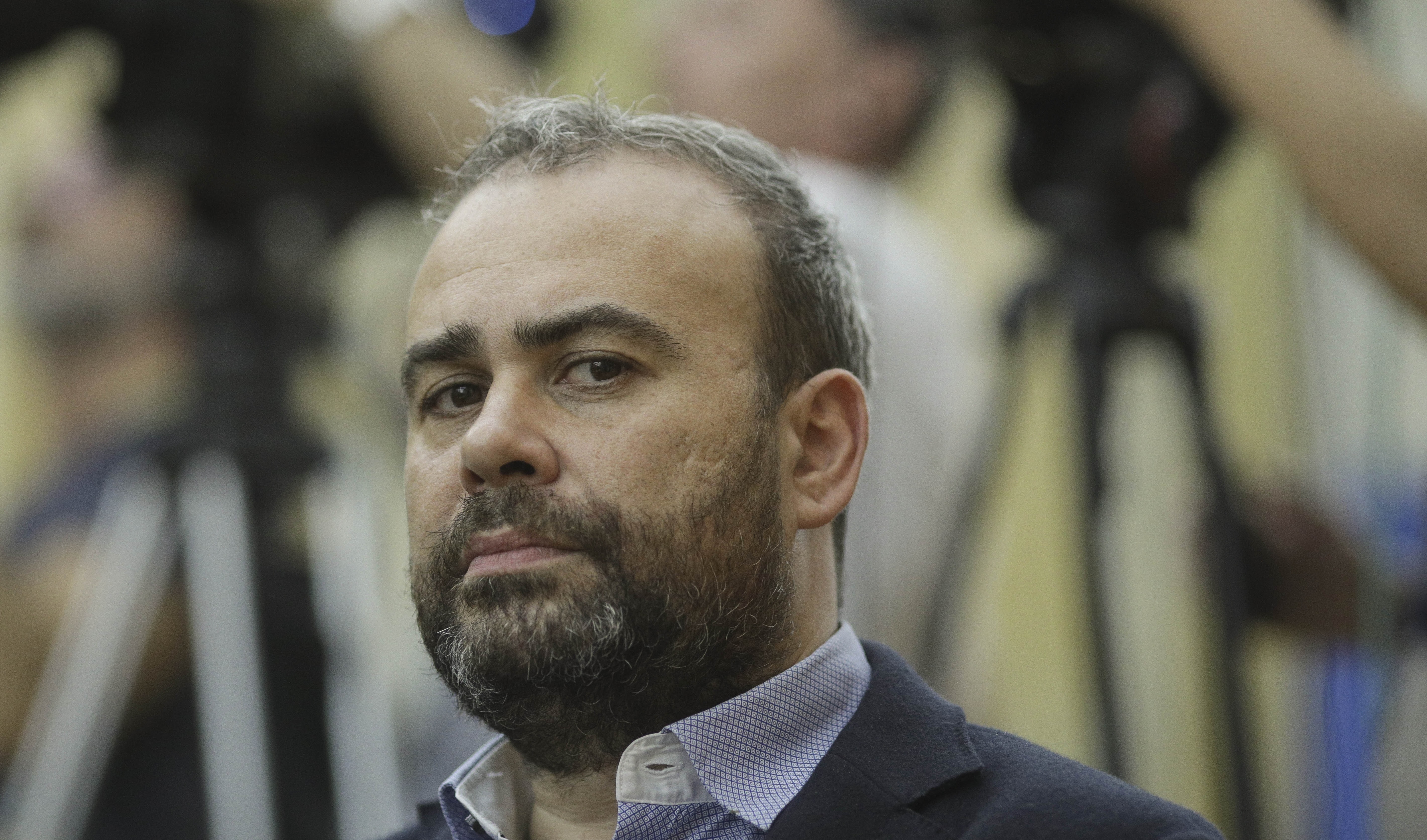 Another famous fugitive, hidden in Italy, could escape prison in Romania. Darius Vâlcov, sentenced to 6 years in prison for corruption, surrendered to a section in Naples, that is, within the range of a court with a tradition of rejecting extraditions. Half of the fugitive convicts from Romania are hiding in Italy.
Vâlcov turned himself in at a police station near Naples. A European arrest warrant had been issued in his name. The Romanian authorities had information that Vâlcov would be in the Milan area, where he had established business interests, even before the moment of his final sentence to six years in prison for corruption, by a final decision of the supreme court.
Vâlcov chose to surrender in Naples, and his strategy seems to be very well thought out, because the Court of Appeal also operates in Naples, which already has a tradition of refusing extraditions to Romania. The most famous case is that of Dragoș Săvulescu, who could not be brought to the country because the judges in Naples did not agree.
Digi24 sources dealing with the issue of extraditions in Romania say that in Bari there is an industry of lawyers who have learned how to speculate on Italian law in order to obtain extradition refusals.
Moreover, Romania would not be the only country in such situations, there would be hundreds of similar cases in Germany and Austria. Romania has 22 fugitives hiding in nine countries, and most – 11 – are in Italy.
The Romanian authorities have sent through official channels those in Rome to try to speed up his location, in order to avoid a possible migration of the former Romanian official to the southern part of Italy, considering the previous cases of this kind with known persons from Romania, who they were definitively convicted, but the Italian courts refused to extradite them to Bucharest.
Darius Vâlcov was definitively sentenced to six years in prison for corruption, a case started in 2015 and which ended with a final decision at the beginning of the month, a decision by which the Romanian magistrates also decided to confiscate large sums of money, but also over 170 paintings, which Vâlcov had bought with bribe money.
Editor : G.M.