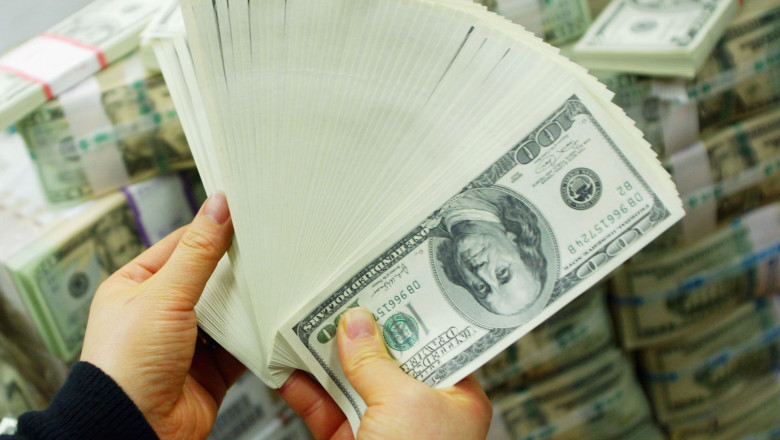 A whistleblower was awarded a record $279 million earlier this month after his revelations about a bribery case against Swedish telecommunications company Ericsson, The Wall Street Journal reports. The reward was granted by the regulatory authority of the American financial markets.
The reward from the Securities and Exchange Commission (SEC) was related to a $1.1 billion settlement the Swedish company reached with US authorities in 2019 amid allegations it conspired to make illegal payments to win contracts in five countries, claim sources who had access to the file, according to the cited daily.
The SEC did not disclose the name of the whistleblower or the case in connection with which it awarded the largest reward in its history.
In 2019 Ericsson agreed to pay more than $1 billion to end a corruption investigation that included bribing government officials in countries such as China, Vietnam and Djibouti.
Under SEC rules, a whistleblower may be awarded between 10% and 30% of fines collected by the SEC based on legal actions resulting from disclosures made by a whistleblower.
The $279 million award earlier this month surpassed the previous record $114 million reward awarded by the SEC to a whistleblower in October 2020.
Publisher : BP