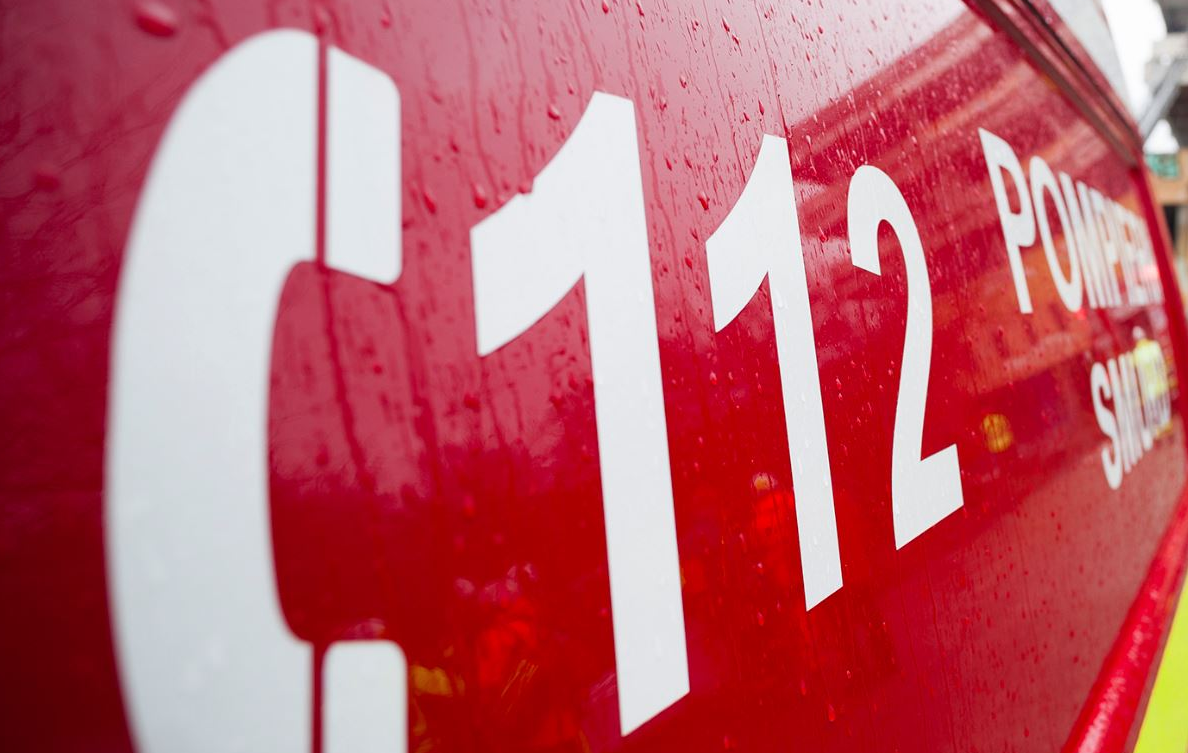 A 48-year-old man died on Friday, after being caught in a machine at a meat processing company in Niculesti commune, informs ISU Dâmboviţa.
"We were asked to intervene to save a person at an economic operator in Niculesti commune. At the scene of the event, the intervention crews found a person trapped in a machine, unconscious. Resuscitation maneuvers were performed, but, unfortunately, the person did not respond to the resuscitation maneuvers, being declared dead by the ambulance crew", stated the representatives of ISU Dâmboviţa, according to Agerpres.
An emergency vehicle, a SMURD crew and an ambulance were dispatched to the scene.
"The police are conducting investigations, going to establish exactly all the circumstances of the occurrence of the event", announces IPJ Dâmboviţa.
Publisher : BP