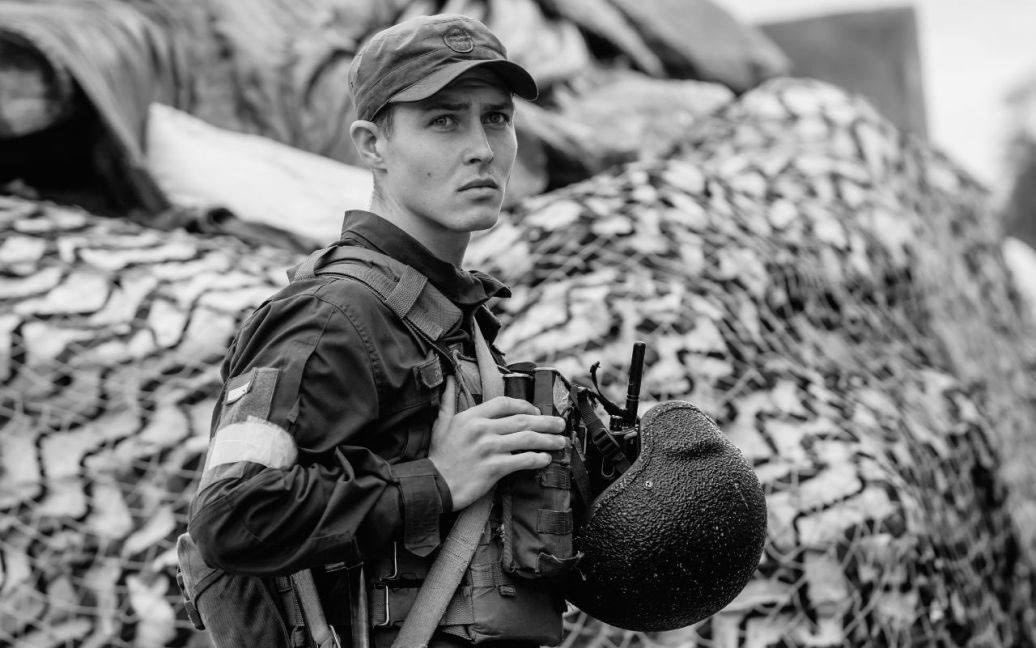 A Ukrainian judge was arrested Friday after he got behind the wheel and killed a 23-year-old military man in Kiev.
The authorities in Kiev announced that they have opened an investigation to establish the exact circumstances in which the tragedy occurred.
The arrested suspect is Oleksii Tandîr, who is the president of the Makarovski District Court. He faces up to six years in prison.
The murdered soldier, Vadim Bondarenko, was 23 years old and was part of the Ukrainian National Guard, writes AFP, quoted by News.ro.
The investigation office published images showing a car with a dented hood and a partially broken windshield, as well as the body of a man lying on the road in a pool of blood.
After the tragedy, the judge refused to go to a clinic to take an alcohol blood test, the investigators said.
Editor : I.C