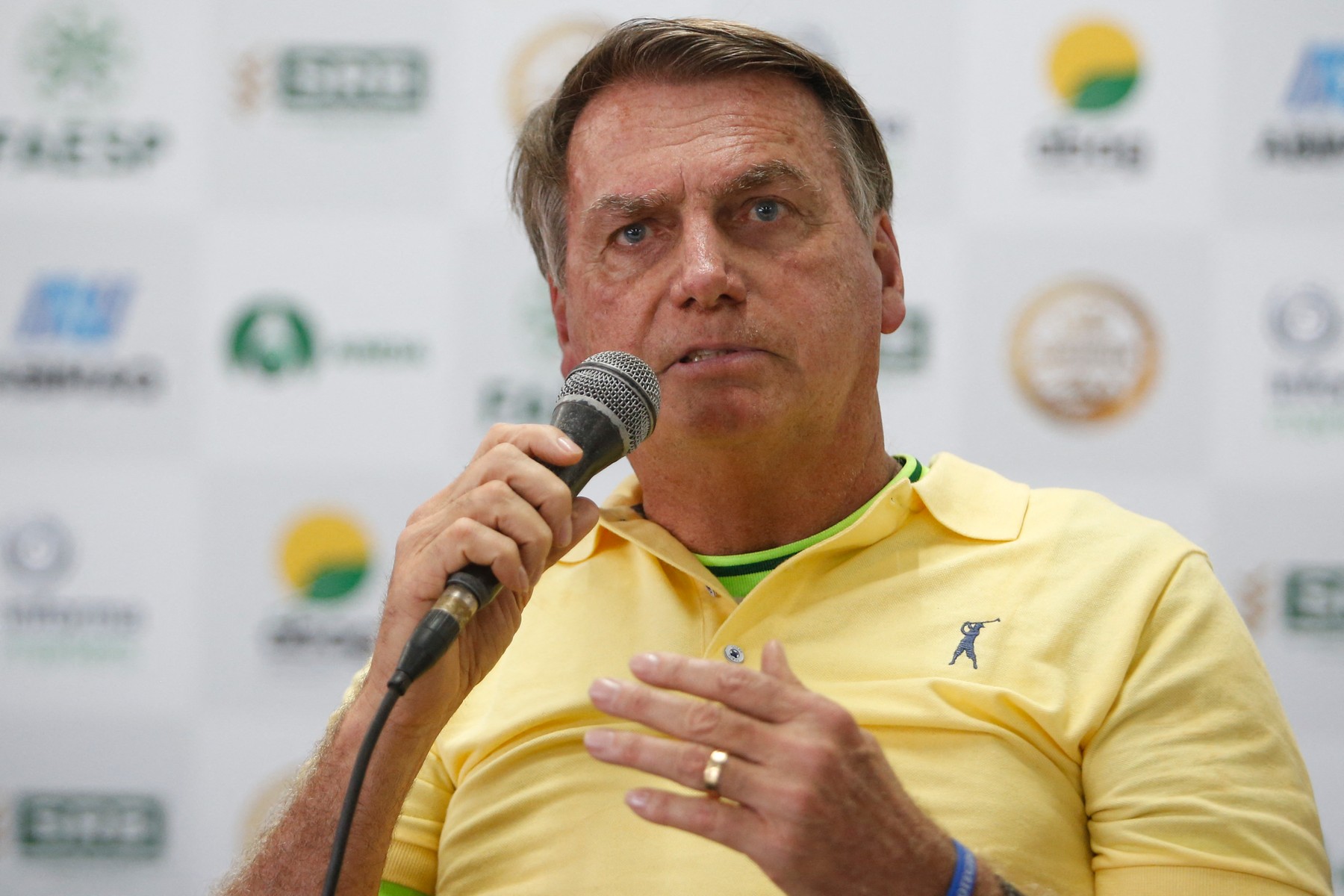 A court in Sao Paulo on Thursday upheld on appeal the civil conviction of former far-right Brazilian President Jair Bolsonaro for his constant attacks on journalists during his term (2019-2022).
The court confirmed a June 2022 verdict in which a tribunal ruled in favor of the Sao Paulo State Union of Professional Journalists (SJPSP), it announced on its website.
The SJPSP sued Bolsonaro for the "repeated offenses and aggressions" against journalists, constituting a "systematic moral harassment against the entire guild".
However, the court reduced the damages to which the former president was sentenced by half, to 50,000 reais (9,250 euros), compared to 100,000 reais awarded to SJPSP in the first instance.
"This victory is a big step for the entire guild which, throughout Jair Bolsonaro's mandate, has suffered recurrent attacks", the union expressed its satisfaction.
While in power, Bolsonaro constantly accused the media of spreading fake news about him to harm him. On several occasions, he verbally attacked the media and journalists, especially women.
Bolsonaro's lawyers argued during the trial that their client did not criticize the guild as a whole, but only certain individuals.
Editor: Adrian Dumitru