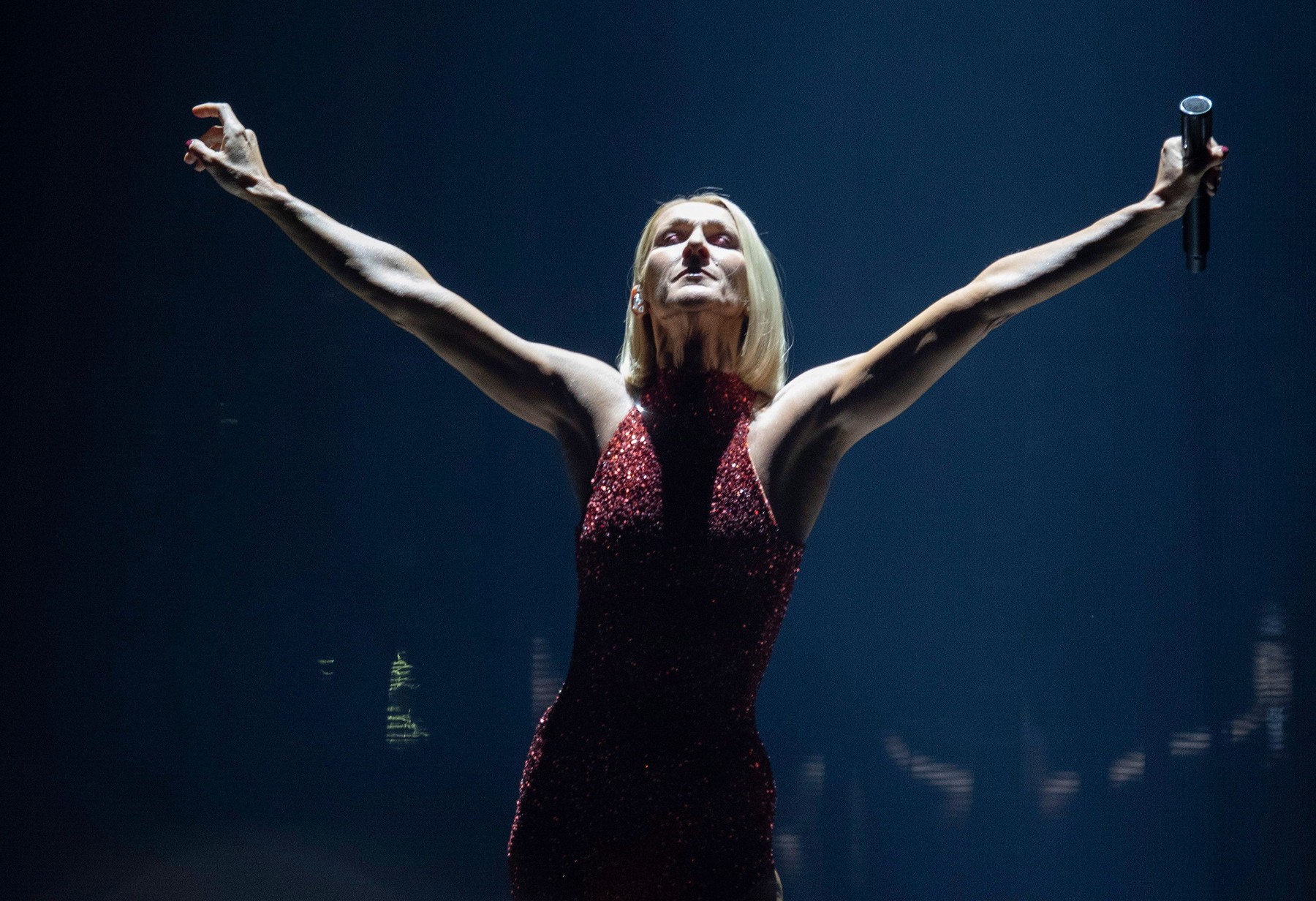 The Canadian singer Celine Dion canceled for health reasons more than 40 concerts she had scheduled in Europe until April 2024, the organizers of her tour announced in a statement on Friday, AFP informs.
Diagnosed with a rare neurological pathology, for which the artist "continues her treatment", according to this statement, the star from the Canadian province of Quebec already announced in December 2022 that she decided to cancel or postpone her concerts scheduled in Europe during February – July 2023.
"I'm trying very hard to get my strength back, but touring can be very difficult (…) It's better to cancel everything now, until I'm really ready to go on stage again," said the 55-year-old singer years, quoted in the press release.
The most recent concert of the singer Celine Dion dates from March 2020 and was held in the American city of Newark. After 50 concerts in North America, her "Courage World Tour" was cut short by the COVID-19 pandemic.
The tour could never be resumed since then, as the Canadian artist then announced that she was suffering from muscle spasms.
Her next concert was supposed to take place in Paris, at La Defense Arena, on September 1.
Celine Dion has been diagnosed with Stiff Person Syndrome (SPS), a condition whose exact cause is unknown, but which appears to be autoimmune in origin.
Affecting approximately one person in a million, this syndrome triggers acute pain and movement difficulties, preventing strenuous physical activities.
"The medical team that cares for Celine is following the evolution of the disease and its treatment," said sources from the Canadian star's entourage.
"Tickets purchased for the 42 canceled concerts will be refunded," added the tournament organizers.
The artist said that "it would not be correct to postpone the performances" given that she does not know when she will be able to return to the stage.
Celine Dion is one of the most popular artists in the world, being famous, among others, for the song "My Heart Will Go On", released in 1997 and included on the soundtrack of the movie "Titanic".
Editor : I.C