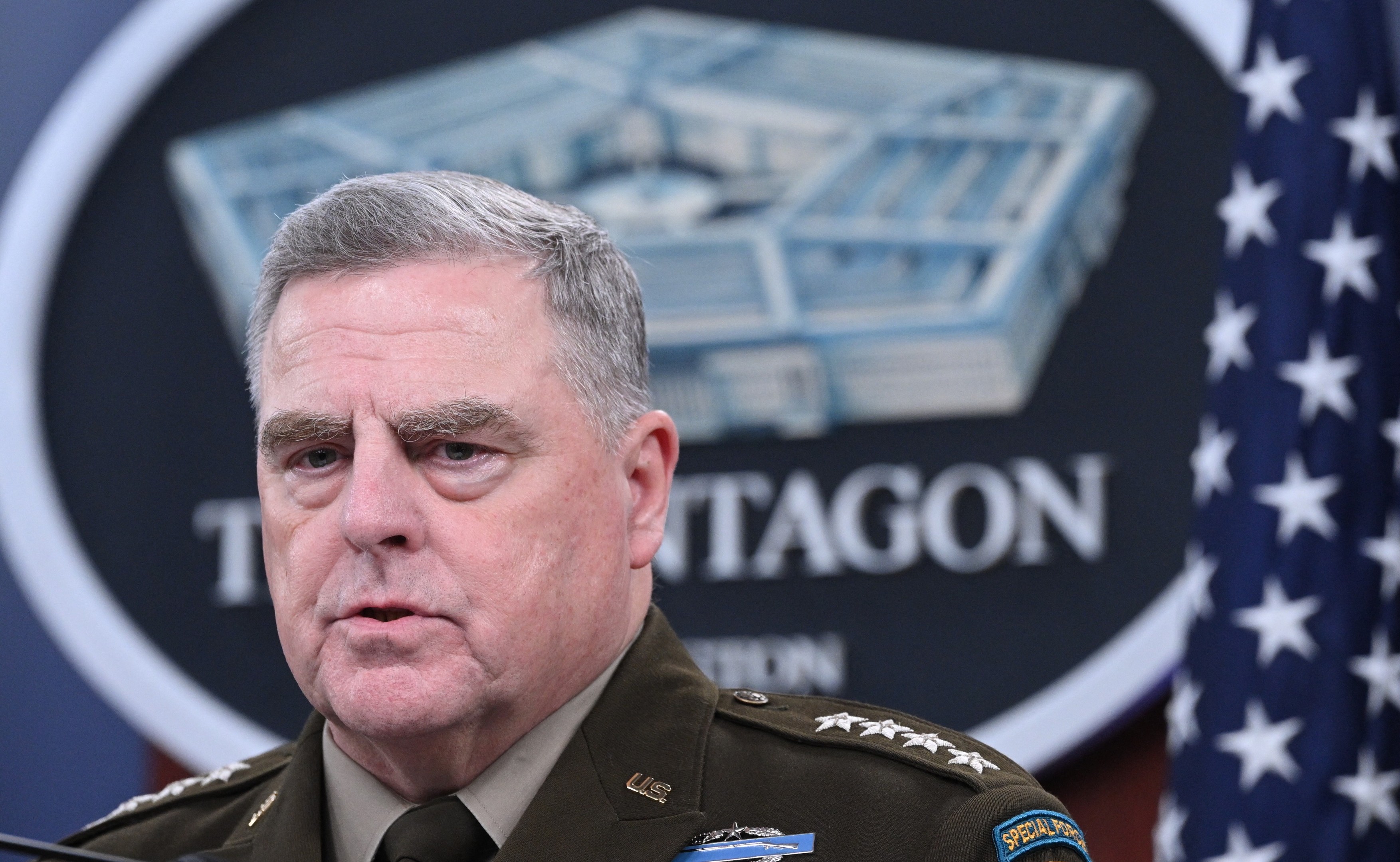 Russia will not win the war in Ukraine by military means alone, the US Chief of Staff, General Mark Milley, reaffirmed on Thursday. He also warns that it is unlikely that the Ukrainians will succeed in quickly expelling all Russian forces from their territory.
"This war will not be won militarily by Russia," General Milley told reporters after a virtual meeting of the Ukraine Contact Group, which brings together about 50 countries that provide military support to Russia.
Russia's initial objectives, which aimed in particular to overthrow the Ukrainian government, "are not achievable by military means, it will not work", added General Milley, according to AFP, taken by Agerpres.
On the other hand, there are currently hundreds of thousands of Russian troops in Ukraine, making the Ukrainian goal of regaining all of its territory unlikely "in the short term," he continued.
"This means that the fighting will continue, that it will be bloody, it will be tough. And at some point, the two sides will either negotiate an agreement or reach a military conclusion", added the US Chief of Staff.
The US Secretary of Defense, Lloyd Austin, said on Thursday that the international alliance mobilized by the US, the main supplier of military aid to Ukraine, has so far unlocked almost 65 billion dollars in weapons and various equipment, as well as in contracts with the industry defense.
Publisher : BP