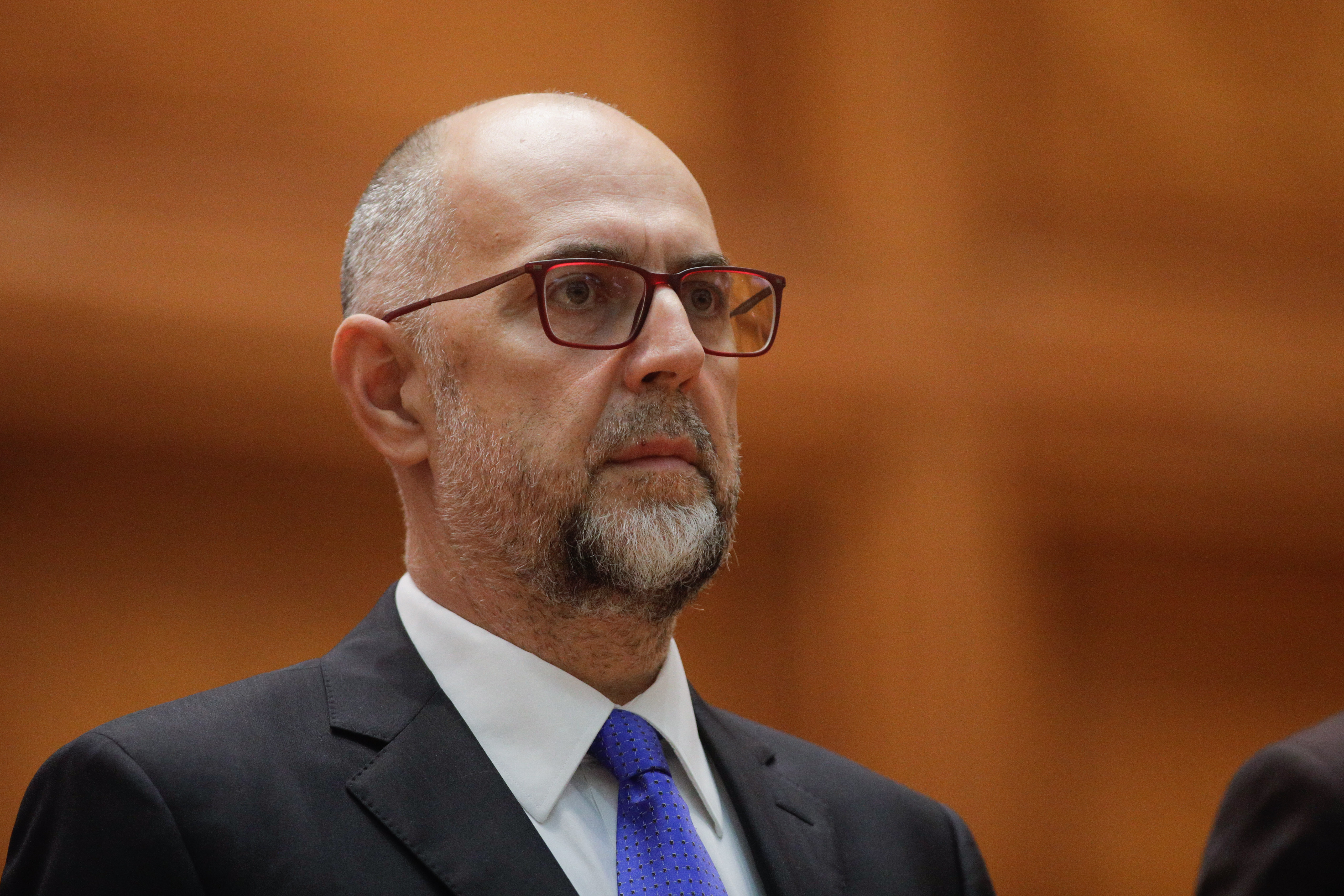 Deputy Prime Minister Kelemen Hunor declared on Friday morning, after Nicolae Ciucă's announcement regarding the postponement of his resignation, that this was agreed following Thursday evening's discussions between the three leaders of the coalition. Kelemen is optimistic about solving the problems facing the government.
"I am still convinced that there is a need for predictability, for stability," Kelemen Hunor said Friday morning, adding that the government was committed to solving the problems it was facing.
"During this period in government, we had many "fires". With one hand we put out the fires, with the other hand we built, because this is the purpose of governance: to govern for the people, for society, and that's what we did, that's what we'll do in the future", the UDMR leader also pointed out, stating that the problems in the system of education I am known in the coalition.
"Last night we decided to continue in this formula with Prime Minister Nicolae Ciucă and to respond exactly as society wants and as we assumed in the government program," announced the deputy prime minister.
He is "still optimistic" and says he has "confidence in our forces and people": "We will not place this responsibility elsewhere".
Prime Minister Nicolae Ciucă declared on Friday morning that in the context of the strike in education, after the discussions in the Coalition, he decided not to submit his mandate and to remain prime minister until the problems in education are resolved.
Publisher : BP