Game news Marathon: a mysterious riddle almost freaks players out…
Announced during the PlayStation Showcase, the next game from the creators of Halo is intriguing. And it's not just because of its cryptic trailer. The developers have indeed proposed a surprising enigma to the players!
Marathon, the new Bungie
During the PlayStation Showcase, Bungie of course drew a new extension for Destiny 2… but not only. The studio behind the first Halo also gave us a little surprise with the announcement of a brand new game: Marathon. To tell the truth, Bungie returns there to its first love. The Marathon license has indeed existed since the 90s. But if this new Marathon will take up the history and lore of the previous games, we are of course a whole new kind of game, closer to what Bungie is currently doing with Destiny.
Finding the happy medium is one of the most fun parts of development. We have a lot of respect for the original games in the Marathon franchise and we wanted to pay homage to them from the start, especially with the story, mythology and themes of this universe. But on the other hand, we want something new for this game.
It's not a direct sequel to the original games, but something that belongs to the same universe and fits into the Bungie games. Finding the opportunities that follow the stories of this universe while creating something different and new has been one of the best parts of developing this game so far.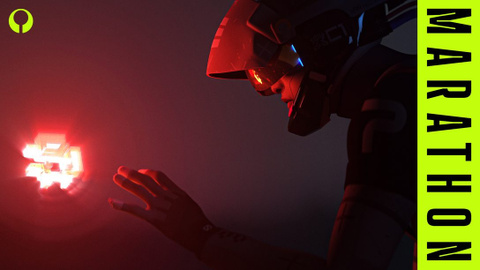 But then, what is this new game? Well this is a PvP extraction shooter. Each player will play as a cybernetic mercenary, also known as a Runner. Alone or alongside two other players, he will have to survive on the mysterious planet Tau Ceti IV and collect as much treasure as possible. For now, the game is in development and therefore has no release date. We know, however, that it will be released on PS5 as well as on Xbox Series and PS5. For more information, you can visit Bungie's website where you will find an interview with Scott Taylor, general manager, and Christopher Barret, game director. Because what interests us today is the alternate reality game offered by the developers of Marathon and which made some players shiver.
---
An incredible and scary treasure hunt at the same time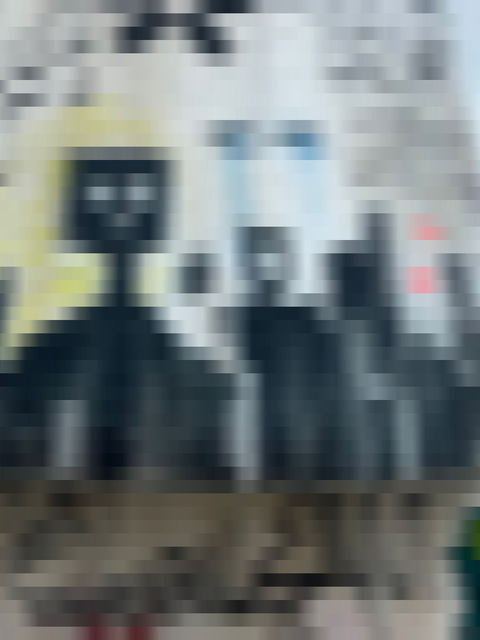 Bungie likes to make its players work a little to better reward them, since Halo 2 and its site ilovebees.com. And they know it. That's why many of them went looking for little clues in the Marathon announcement trailer. And the least we can say is that they were not disappointed. Clues have indeed pushed them to look on the side of the social networks of the various developers. It was there that 12 encrypted and, for some, frightening images were released. So the enigma has taken a turn a little too sinister for some. However, it was enough to superimpose them to reveal a binary sequence to be decoded using a punch card machine. That's all ? And no, because you then had to succeed in bringing together 7,777 viewers on a hidden stream.
Laborious, no? And yet, it took less than 48 hours for our budding detectives to discover the reward prepared by Bungie: a video unveiled to everyone to explain how the game works. This way of working echoes the principle of the game, which will notably invite players to find a way to unlock certain areas for everyone else. This crazy adventure, the YouTuber Destiny Skarrow9 documented it on his channel through a video going back over the different stages of this treasure hunt. Note that while this puzzle is over, the investigation has only just begun. Bungie will most certainly continue to issue such challenges to players. And the least we can say is that they are quite well prepared. A Doc already exists to collect all the discoveries and theories on the game, and it is more than 50 pages.
---