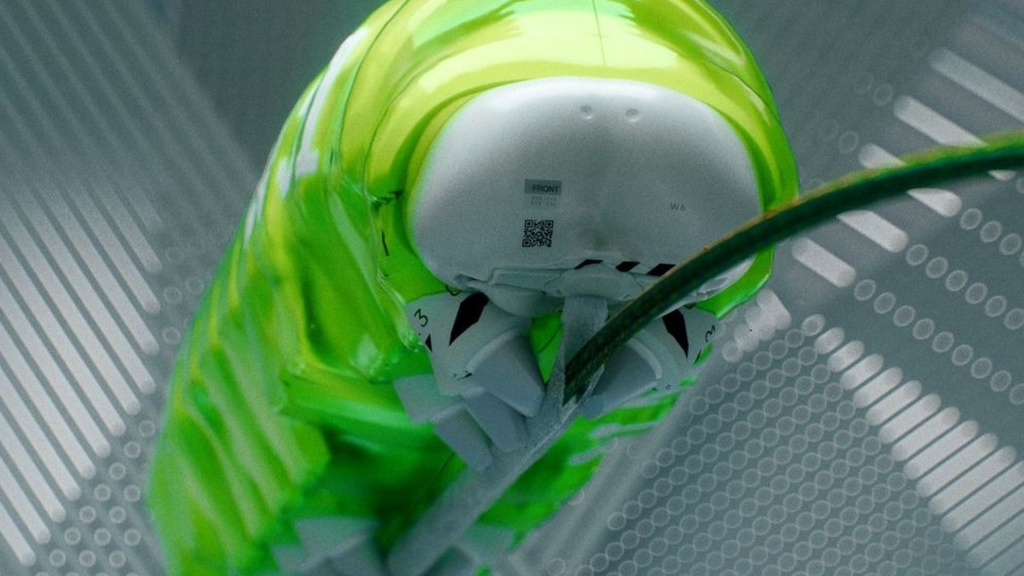 Recently acquired by Sony, Bungie had to make an appearance at the PlayStation Showcase. And if we had of course the right to Destiny 2, the studio also unveiled a brand new game, to the delight of fans.
Marathon is a PvP extraction shooter. Able to be played either solo or in a team of three, it invites players to embody cybernetic mercenaries, called Runners. The latter will have to survive on a planet as mysterious as it is hostile and discover its least secrets. Note that if the game is in line with the Marathon of the 90s from the point of view of lore and history, it is a very different title. "Finding the happy medium is one of the most fun parts of development. We have a lot of respect for the original games in the Marathon franchise and wanted to pay homage to them from the start, especially with the story, mythology and the themes of this universe. But on the other hand, we want something new for this game" explained Bungie on son site.
Marathon will be released on PC, PS5 and Xbox Series at an as yet unknown date.