Game news Metal Gear Solid Delta: the remake of MGS3 finally shows its real first images and technically, it slams
It's finally official after years and years of intense rumour: yes, Konami is indeed working on the remake of Metal Gear Solid 3, which it will eventually call Metal Gear Solid Delta Snake Eater. And here are some first screenshots.
From dream to reality
It's been a while since Metal Gear Solid V came out and since then, apart from the Survive episode that many would like to forget, Konami's franchise has been missing. Finally, was. Because determined to make a resounding comeback, the Japanese publisher has not only revived Silent Hill with a remake, but also MGS.
This is therefore the third episode that will benefit from a first-rate overhaul, dubbed Metal Gear Solid Delta Snake Eater. We don't yet know the development studio responsible for it (could it be Konami itself?), but a first CGI trailer was unveiled at the PlayStation Showcase. We also advise you to go watch it right away, if you haven't already.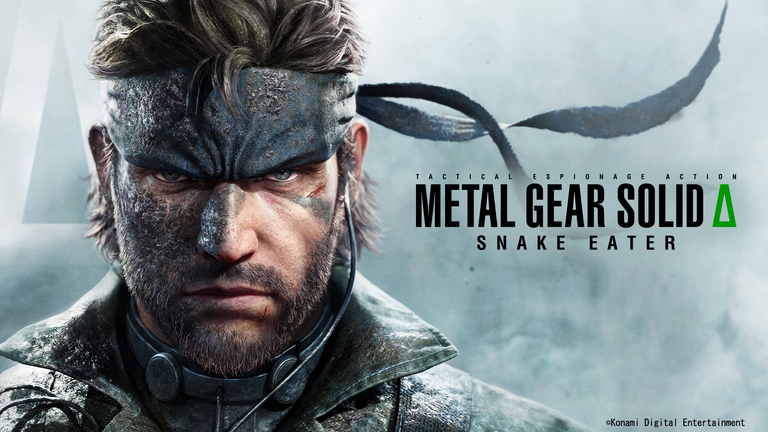 In the middle of the jungle
It is within its press release that Konami discreetly slipped some screenshots of MGS Delta: these are obviously in-game images, thus allowing a first glimpse of what we will be entitled to, once controller in hand. More or less, because as you know, the title is still in development.
For a gameplay video, on the other hand, you will have to go back since it is clearly not on the program of the day. However, there is no doubt that Konami will be able to communicate on this in due time.
We recall that the remake is scheduled for PC, PlayStation 5 and Xbox Series at an undetermined date. And if you are a seasoned fan or simply curious, there is also a nice possibility to make or redo the first Metal Gear Solid thanks to this new compilation.
---