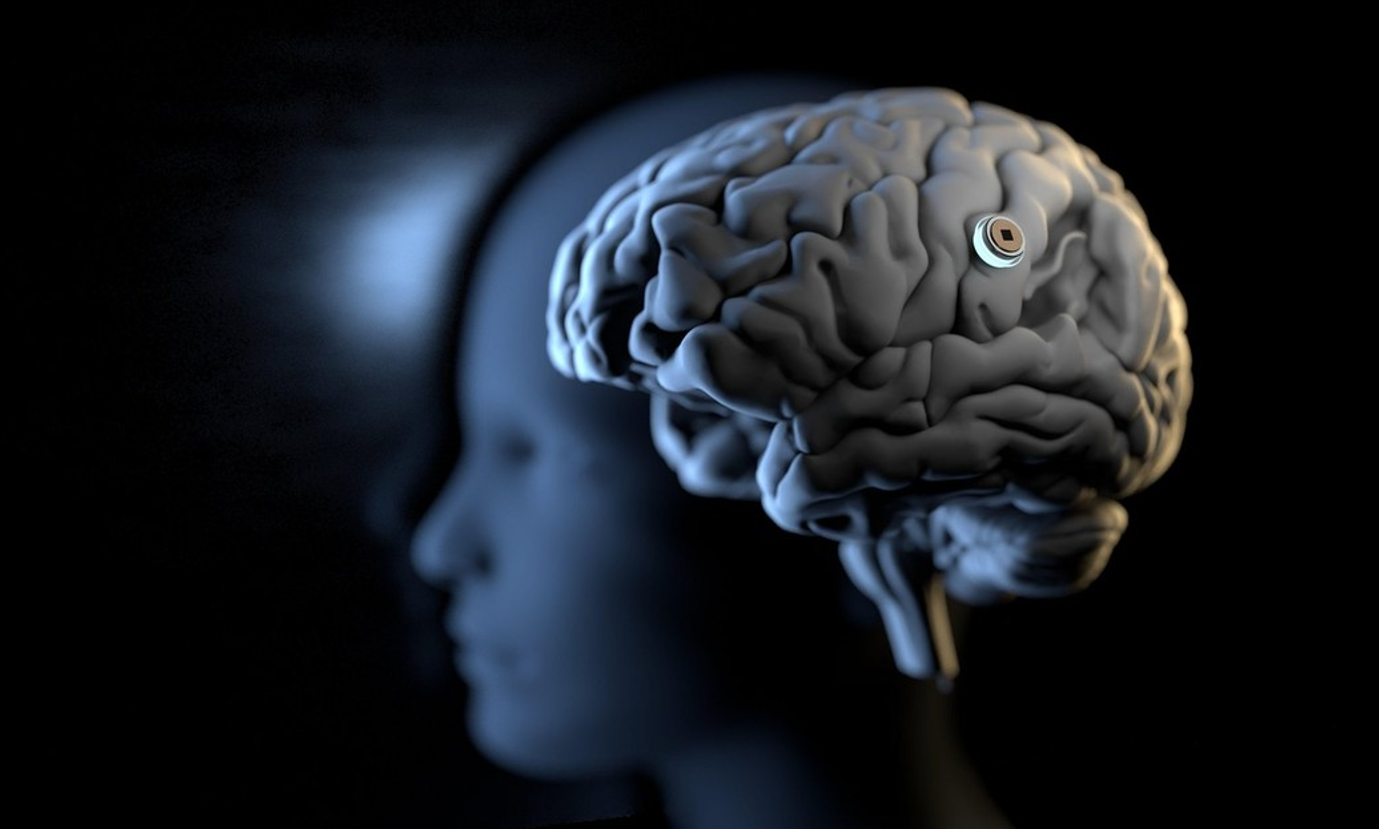 Neuralink, Elon Musk's brain implant company, announced Thursday that it has received the green light from the US Food and Drug Administration to begin its first human clinical trials, after a long struggle to get that approval. , reports The Guardian.
Musk has said at least four times in the past, since 2019, that Neuralink will receive approval to begin human trials for brain implants that would treat extremely serious problems such as paralysis or blindness.
Although it was founded in 2016, the company did not apply for approval until early 2022. Then the FDA rejected it, seven former and current Neuralink employees said, according to Reuters.
The FDA required Neuralink to resolve several issues in order to receive approval for human trials. These included risks with the device's lithium battery, the possibility of wires from the implant migrating into the brain, and the challenge of extracting the implant if necessary without damaging brain tissue.
Thursday's decision comes as US lawmakers are urging regulatory agencies to investigate whether there was botched animal testing and rushed experiments at Neuralink before.
Neuralink has also been investigated by US federal authorities in the past.
Last year, the US government's Department of Agriculture inspector general, at the request of a federal prosecutor, investigated possible animal rights violations at Neuralink.
The company killed around 1,500 animals – 280 sheep, pigs and monkeys – in its experiments that began in 2018.
Over the years, Musk has certainly talked himself up about his ambitious plans at Neuralink. Last year, he said he was so confident in the technology that he would be willing to give his children brain implants as well.
Musk has in mind a chain of local implant centers where people would implant chips capable of curing a range of conditions – obesity, autism, depression, schizophrenia – or enabling access to the internet or "telepathy".
Editor: Adrian Dumitru