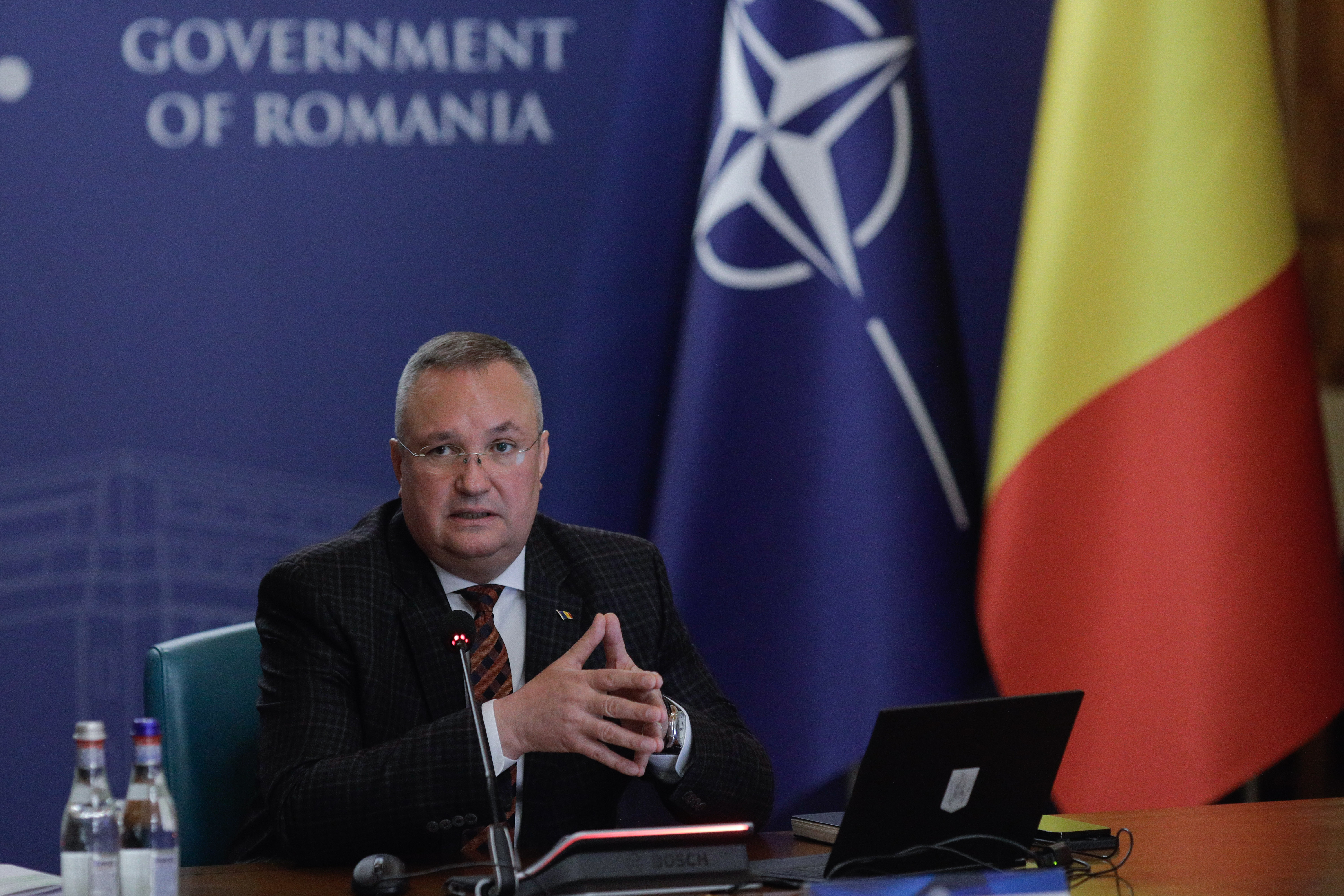 Prime Minister Nicolae Ciucă declared on Friday morning that in the context of the strike in education, after the discussions in the Coalition, it was decided not to submit his mandate and to remain prime minister until the problems in education are resolved.
"The government that I lead has a consolidated political and parliamentary support, we are here in front of you, with the president of the PSD and the president of the UDMR, we all agreed that the only chance for us to overcome all these problems is to create a stable coalition . What we achieved. Through this political stability, we were also able to manage the energy crisis, to ensure the consequences of the war in Ukraine and to manage the effects of inflation. (…)
Today, I should have submitted my mandate under conditions in which the situation was maintained at a certain balance. Bearing in mind that as we have found solutions so far, we have not shied away from responsibility, after the talks in the coalition we decided to continue the dialogue with the education unions, to maintain this dialogue in order to find solutions for their legitimate problems and we try to find solutions based on understanding and reason with them, but they cannot be solved by a single decision. We have allocated considerable sums, from 2022 until today an additional 8 billion lei have been allocated to education from the budget.
The future of the country must have predictability. All are done not only by allocating resources, but by ensuring a better and more complex framework regarding the endowment of the education system and the specialization of all teaching staff.
At this moment we cannot afford to unbalance the budget through a one-way measure.
We will continue to maintain the dialogue with the unions, we have presented them with all the data honestly and realistically. We hope that through dialogue we can reach a solution.
We talked until late last night, we met again this morning. I have agreed that until these issues are resolved, I will not submit my mandate to assume the responsibility of the position of prime minister. I hope that in the shortest period of time we can implement the bypass plan at the coalition level," said Nicolae Ciucă.
Editor : G.M.