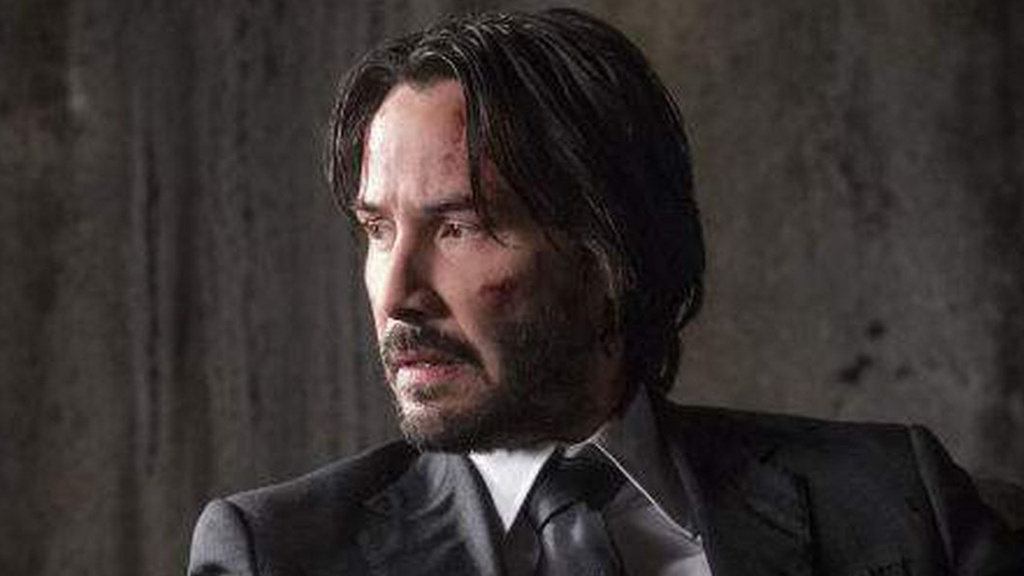 News culture One of the hit movie series of 2023 is getting a fifth installment, Keanu Reeves is going to be happy
When you're a producer and you have a successful franchise, it's very difficult not to capitalize on it and manage not to lose quality. The examples are extremely numerous and we are not going to list them here, but there is a franchise that is only doing better, and whose level does not seem to be dropping.
John Wick, to infinity and beyond?
Last March, and as we were barely emerging from the immense impact that Top Gun Maverick or again Avatar The Way of the Waterarrived a film that very quickly and very strongly imposed itself at the box officebefore being globally eclipsed by the planetary cardboard carried out by Super Mario Bros. The Movies. You may have understood that we are talking here about John Wick Chapter 4, released in theaters on March 22. We find there a John Wick at the top of his game, gone to face his most iconic enemies worldwide.
The first installment, released in 2014, grossed $87.8 million, which was quite fair for a new franchise with its budget. but the sequels had to manage to do better. Suffice to say that the mission was successful, with a John Wick 2 which made 174 million dollars, and a third opus which did even better with 328 million dollars generated worldwide. Did the fourth film do better? Well yes, with its more numerous action scenes and its iconic sequence on the stairs of Montmartre, John Wick Chapter 4 has generated over $428 million.
Well yes, John Wick will go beyond Chapter 4!
This allows the franchise to pass the cumulative billion dollar mark, and that success was felt quite strongly in the investor call speech by Joe Drake, president of Lionsgate Film Productions. In this intervention, we first learned that a triple A game was currently in the early stages of production, but not only. He started by talking about the next film in the franchise, the spin-off Ballerina, before moving on to an announcement !
We are now moving across the franchise, and not just on the big budget video game side. We're also looking at a steady cadence of spin-offs and how TV can help this universe grow, so there's a steady pace with this franchise for which there's a clear audience appetite. . Ballerina will be the first spin-off to be released next year. We are currently developing three other projects, including John Wick 5 and a television series, The Continental, which will air soon. We're building that world so that this fifth movie happens organically.
Like this, seemingly nothing, Joe Drake announces a fifth John Wick was in development alongside a game and other spin-offs. This is obviously a half-surprise, as it was difficult to imagine that the story ends there for Lionsgate. On the other hand, the way of announcing it, that is to say through statements made for investors, it is more surprising. The question of the return of Keanu Reeves arises, but it will take anyway have a lot of patiencebecause the exit will not take place, at best, before several years.
---
Try Amazon Prime free for 30 days
This page contains affiliate links to some products that JV has selected for you. Each purchase you make by clicking on one of these links will not cost you more, but the e-merchant will pay us a commission. The prices indicated in the article are those offered by the merchant sites at the time of publication of the article and these prices are likely to vary at the sole discretion of the merchant site without JV being informed.
Learn more.