Game news Sony is going all out in mobile games with its multiple studios
On the sidelines of the PlayStation Showcase, Sony presented its future ambitions in a new financial report. The company has confirmed that it is working on new mobile games.
Sony puts the package on the mobile! In his last financial reportSony revealed that many developers are working on mobile games. We do not know the name of all the internal studios concerned, but they would be "multiple". Nevertheless, Savage Game was mentioned. The latter was acquired in 2022 by the giant of the video game industry, and although it has no software to its credit, its founding members previously worked at Supercell (Clash of Clans) or even Rockstar Games (GTA) .
In 2022, we were already talking about the creation of a "a new, unannounced AAA mobile service action game," according to the CEO of Savage Games on the PlayStation Blog. It is currently impossible to give more details on the content of its titles, but the Japanese firm has said that it wants to bring several of the company's most popular properties to this new platform.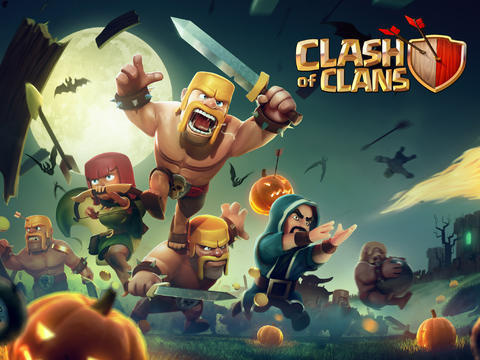 ---
More mobile games in 2025?
It is only recently that Sony has officially wanted to enter the mobile market, more precisely since the arrival of Jim Ryan as president in 2019, recalls GameRant. His ambition is to broaden the horizons of the Japanese firm outside of consoles, mainly towards the PC and the mobile phone. There followed a wave of takeovers and recruitments to lead these ideas, including the arrival in 2021 of Nicola Sebastian as director of his own branch. He is best known for having worked for 8 years at Apple and also helped design Apple Arcade, the company's video game service.
"The acquisition (of Savage Games, editor's note) reaffirms the commitment to offer innovative experiences to new players around the world by extending to additional platforms", said Hermen Hulst, le responsable de PlayStation Studios en 2022. Dans la presentationa chart depicts the extent of Sony's ambitions and the company expects mobile to account for 5% of its revenue in 2023. In 2025, that figure is expected to double.