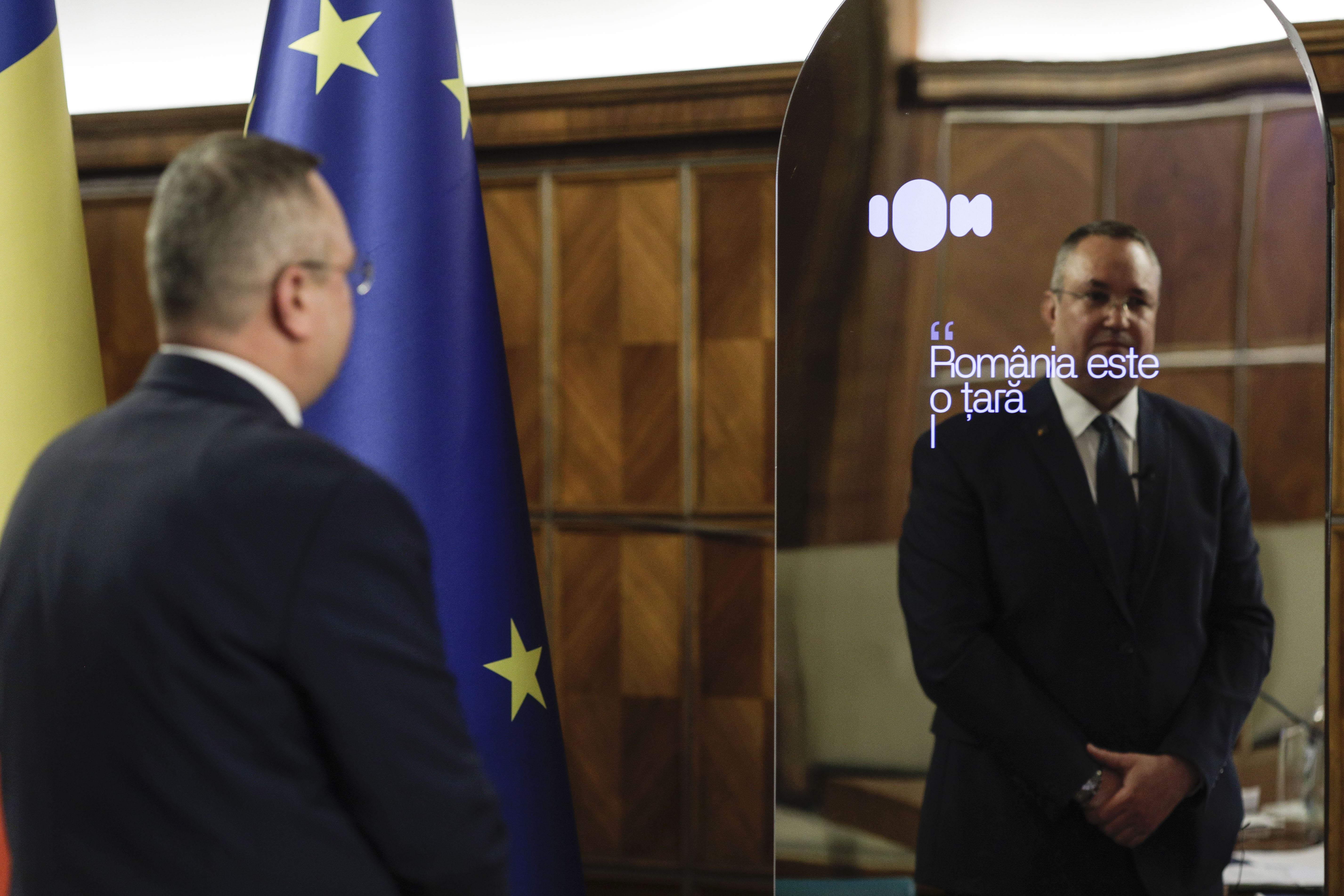 Prime Minister Nicolae Ciucă announced, Friday morning, in a press conference together with PSD and UDMR leaders, that he will not resign until the education crisis is resolved. The Prime Minister's announcement means the postponement of the government rotation. Political sources told Digi24.ro that the leaders of the Coalition expect next week to come to an understanding with the union leaders of teachers who are satisfied with the salaries they receive. So far, however, neither side has taken a step back, and negotiations are deadlocked, just as political negotiations in the Coalition are deadlocked.
The leaders of the PSD want the government round to be completed "at the latest" by the end of the parliamentary session, that is, by the end of June. "The end of the session is the maximum deadline," say sources close to the PSD leadership. "Possibly another two weeks," the quoted sources say.
However, the change of prime ministers and the unblocking of political negotiations depend on the end of the teachers' strike. Union leaders have demanded a 25% increase in income until the new wage law takes effect. The government rejected their claim and stuck to the original proposal: premiums totaling 2,500 lei this year. "You can't give what the teachers ask for," say government sources.
In the PNL, the party leaders learned on Friday morning that the rotation is being postponed. The Liberals had scheduled meetings at the end of the week to validate the division of ministries and the list of ministers. Sources from the party say that the liberals suspect the social democrats of not wanting to take over the government in the midst of a social crisis: "Ciolacu was scared by the booing in Buzău".
"The decision taken by us, the three co-presidents of the Coalition, is correct, we undertake it together," said Ciolacu on Friday, in the press conference with Nicolae Ciucă and Kelemen Hunor.
The government rotation largely depends on the end of the teachers' strike, but the timing of consultations and the appointment of the prime minister must also fit into the schedule of President Klaus Iohannis. Sources from the PSD say that the president would have communicated his schedule for the next period to the leaders of the coalition.
Next week, President Klaus Iohannis will receive King Charles at the Cotroceni Palace on Friday, and after the ceremony he will go to Germany until Sunday, where he will be awarded two prizes. On June 6, Klaus Iohannis will participate in the B9 Summit in Bratislava, then on June 29-30 he will participate in the European Council in Brussels. For the rotation, the president would need a day for consultations with the parties in Cotroceni, after which he would announce the designated prime minister, and the swearing-in will most likely take place on the day the new government passes the Parliament's vote.