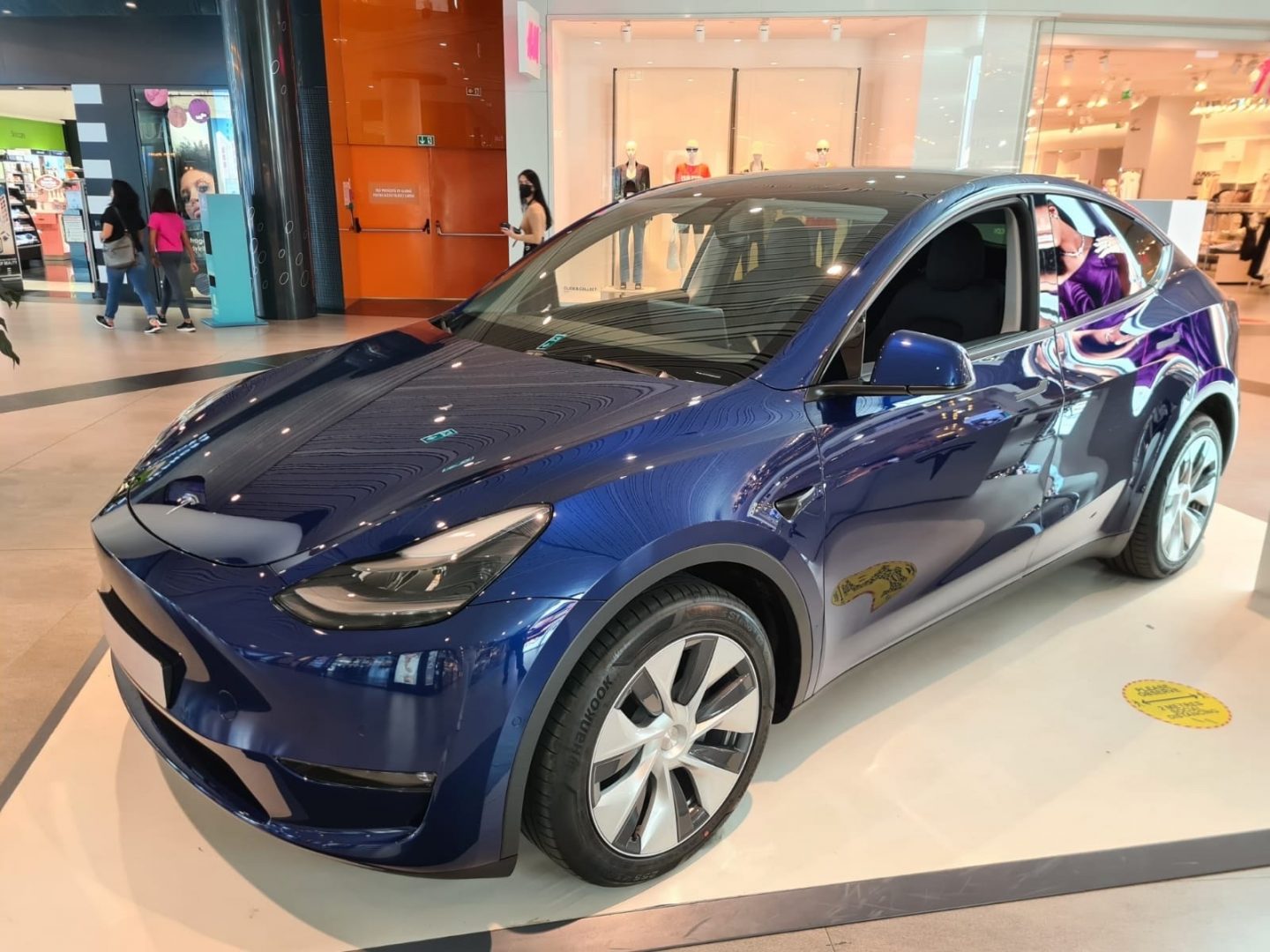 The Tesla Model Y is the best-selling car in 2023 worldwide, according to JATO Dynamics, a company that conducts studies for the automotive market. This performance was achieved in the first quarter of the year, so between January and March, and the Model Y thus manages to be the first electric car to achieve this performance. This is not surprising, however, for Tesla, which already had projections for 2023 that it would become the best-selling car of the year.
Worldwide sales reports put the Model Y on top in 2023
In the first three months of 2023, Tesla Model Y sold 267,200 units. Thus, it was positioned at the head of four other models from Toyota: Corolla, Hilux, RAV4 and Camry. The Corolla was only slightly behind the Tesla model, with 256,400 units at the start of the year.
Tesla already expects to deliver more than one million Tesla Model Ys worldwide to take the top spot in 2023, and a quarter of those sales projections have already been achieved. Compared to last year, Tesla expects higher sales for all models, and the Model Y seems to be the one that customers prefer, being a more affordable electric SUV at half the price of the Model X alternative. The Model Y was the best-selling car in Europe and California in 2022, while it ranked fourth in China. It ranks third worldwide.
Previously, the best-selling car in the world was the Toyota Corolla, a car that has been on the sales charts for many generations due to its reliability and price. Last year, only the Corolla managed to surpass one million units globally, with total sales of 1.12 million. The fact that the Model Y has overtaken the Corolla also demonstrates changing customer preferences, which are beginning to shift more toward modern, electric-powered models. It's also interesting that the Y is a significantly more expensive car than the Toyota Corolla (about $40,000 after rebates, compared to $21,000), and yet it seems to be more popular with car buyers this year.
sursa: Electrek