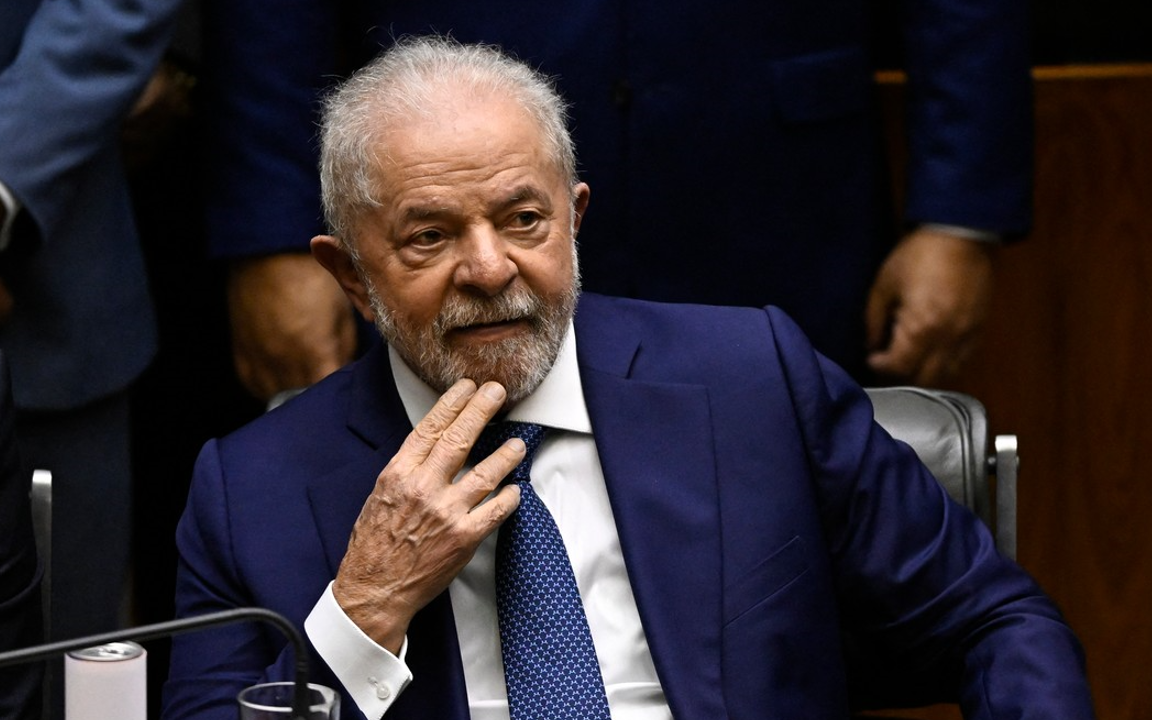 Brazilian President Luiz Inacio Lula da Silva declined an invitation to St. Petersburg on Friday in a phone call with his Russian counterpart Vladimir Putin, following a missed meeting with Ukrainian President Volodymyr Zelensky on the sidelines of the G7 summit in Hiroshima, Japan, over the weekend. past, reports AFP.
"I thanked him (Vladimir Putin) for his invitation to the St. Petersburg International Economic Forum" (SPIEF), scheduled for June 14-17, "and I told him that I cannot go to Russia at this time ", announced Lula, in a message posted on Twitter.
"But I told him again that Brazil, like India, Indonesia and China, is willing to dialogue with both sides that take part in the conflict, in order to reach peace", he adds, according to News.ro.
Unlike many powers in the West, Brazil has never imposed financial sanctions on Russia and has never agreed to supply ammunition to Ukraine.
Brasilia is trying to position itself as a mediator.
Lula caused controversy after he repeatedly said that the blame for the war is shared, despite the fact that he recently condemned the Russian invasion of Ukraine.
Following the G7 summit in Hiroshima, the Brazilian president declared himself "disgusted" by the fact that he did not talk face-to-face with Zelenski.
He added, however, that he does not see the interest of a meeting with his Ukrainian counterpart – immediately -. and accused both Zelenski and Putin of not wanting peace.
Editor : I.C