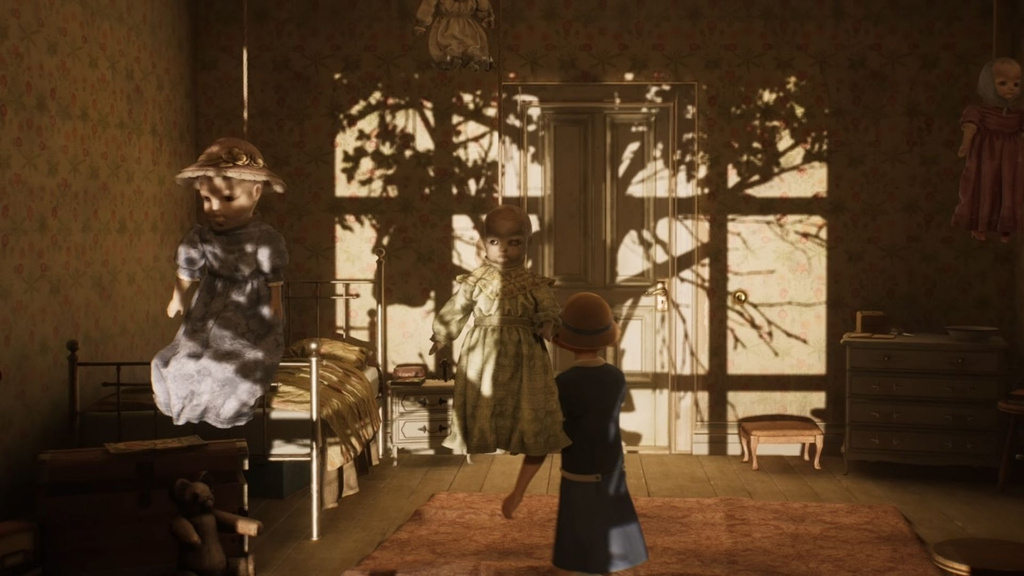 THQ Nordic unveiled a Spotlight of more than 10 minutes on Alone in the Dark Remake. The opportunity to discover the changes made to the initial title but especially the actors chosen to embody the two protagonists. And the developers did not go looking for anyone.
Do you know Mikael Hedberg? The guy was game director and screenwriter on two recognized horror titles, namely Amnesia: The Dark Descent and SOMA. And it is he who oversees the remake of the first 3D horror game: Alone in the Dark. As such, he had to make an important decision regarding the game: choosing the faces of his two protagonists. Alone in the Dark is a game that emphasizes the development of its characters and this choice was therefore not trivial. To put the odds on his side, Hedberg therefore decided to turn to Hollywood actors. This is how we will find Jodie Comer (Star Wars 9…) as Emily Hartwood and David Harbor (Stranger Things, Gran Turismo…) in that of Detective Edward Carnby. The latter has also played the previous games of the license and looks perfect for the role. "David has a strong presence as an actor," explains Hedberg, "he is able to make the funny moments funny, while giving the dramatic moments a real intensity."
See you on October 25 on PC, PS5 and Xbox Series to see these actors at work in the remake of Alone in the Dark.