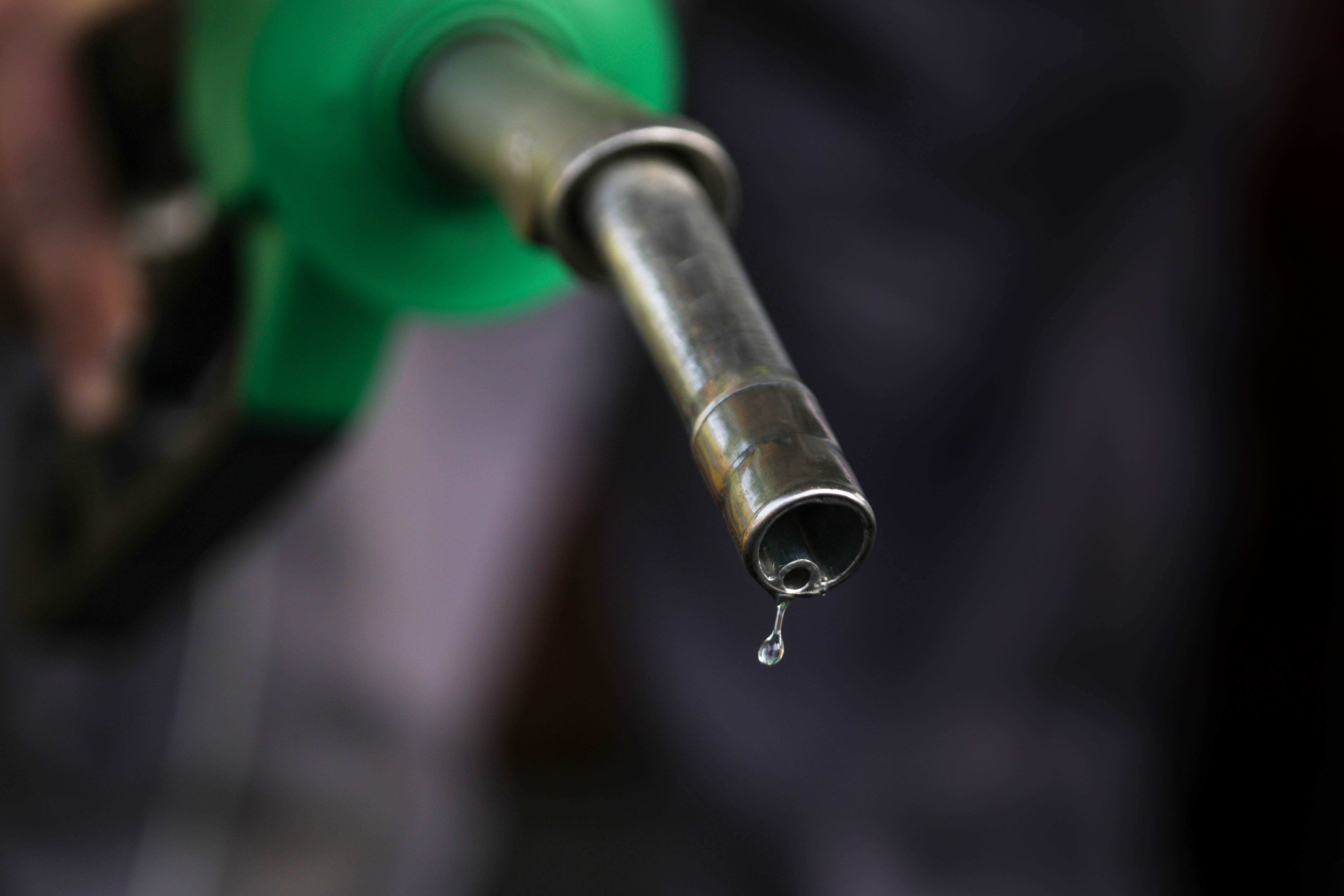 Upheaval at the pump. After almost a year, the price of gasoline exceeded that of diesel. Last year was the opposite. The liter of diesel fuel was 1 leu and 50 money more expensive. Unfortunately, the cheapening of diesel fuel will not lead to a decrease in the prices of products on the shelf, experts say.
At one of the gas stations in the capital, which belongs to the market leader, a liter of standard gasoline is sold for 6 lei and 50 bani, and a liter of standard diesel is 6 lei and 48 bani.
Last fall, the cheapest type of diesel was more expensive by one leu and 50 pennies per liter compared to the cheapest type of gasoline.
If we look at the average prices, gasoline and standard diesel are sold the same, with 6 lei and 50 pennies per liter. This is after, from mid-April, diesel started to become cheaper.
The drop in the price of diesel fuel is due to the large stocks that economic agents have made against the background of the embargo imposed by the European Union on Russian fuels. But cheap diesel won't drive down shelf prices.
Adrian Codîrlașu – vice-president of CFA Romania: We see this additional inventory created putting downward pressure on the price. Fewer and fewer diesel cars are now seen, and their numbers are set to decline. Therefore, the demand for diesel will also decrease. We will not see any impact in the price of the products. The decrease is extremely small to see an impact on the freight cost.
The price of Brent oil is below 77 dollars per barrel, among the lowest values ​​since the beginning of the year.
Editor : I.C