The Xiaomi 13 Ultra has benefited from an elaborate presentation, particularly focused around its camera system. It also received a China-only release date and price, where we know Xiaomi releases phones faster and significantly cheaper than in the West. However, it seems that the price for customers in Europe will not only be very high, but also more expensive than other flagships on the market considered expensive.
The Xiaomi 13 Ultra will also be more expensive than the Galaxy S23 Ultra with 512GB storage
Even if we do not yet know the release date of the Xiaomi 13 Ultra in Europe, several reliable sources on the Internet place this model on the shelf at the price of 1,499 euros. That's the price for the only configuration that will be available, with 512GB of storage and 12GB of RAM. The phone will be available in black and green, both with eco-leather backs. Thus, the Xiaomi 13 Ultra is even more expensive than a Galaxy S23 Ultra with the same configuration at standard price without discounts. Unlike Samsung, Xiaomi ships this model with a charger in the package and a protective case.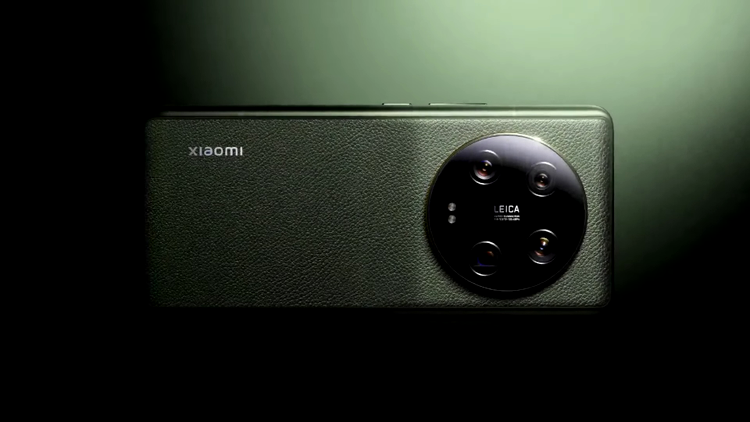 It is likely that the Chinese manufacturer will try to justify the high price through the very advanced hardware specifications of the camera. We're talking about Leica branding on a system with a 1″ sensor on the main camera, with 50 megapixel resolution, alongside the brightest cameras for ultrawide lenses, 3.2x zoom and 5x zoom with periscope lens, on the market. They also all have 50 megapixel resolution, with high-performance Sony sensors.
Of course, the rest of the configuration is also top-notch, based on a Snapdragon 8 Gen 2 chipset, a 1440p AMOLED screen at 120 Hz and a large, 5,000 mAh battery with fast charging at 90W.
I can confirm the 💰 €1,499 price tag for the Xiaomi 13 Ultra in EU. Will come with 12GB Storage & 512GB Storage. #XIaomi13Ultra pic.twitter.com/cWwQuoEHTg

— Ishan Agarwal (@ishanagarwal24) May 25, 2023
Now that we know how much the Xiaomi 13 Ultra will cost on the shelf, it remains to be seen whether Xiaomi will also bring the photography kit to Europe, which includes a grip with a dedicated photo button and a threaded cover for photo filters. In China, that package costs around 100 Euros.
source: GSM Arena