Like rival Facebook, Google "plagiarized" Snapchat by announcing in 2017 YouTube Reels, a new content section designed to increase views by enticing users to post clips of anything, with the idea that any awkwardness will be forgotten after a few days , once ephemeral posts are automatically removed by the platform. However, in order not to risk flooding YouTube with all kinds of inappropriate clips that automated moderation algorithms will not have time to remove in a timely manner, the YouTube administrator has opened access for posting on Reels only to creators with more than 10,000 followers.
Meanwhile, the renamed Stories section proved to be nothing more than a passing fad, with Google urging creators to use the YouTube Shorts alternative instead, preferably by sharing higher-quality clips. It is certain that the new format with no post expiration limit is more successful, offering chances of viralization for sufficiently well-made clips, contributing to the visibility of the YouTube channel. Moreover, since February, Google announced the extension of the monetization program to Shorts clips as well, encouraging creators to contribute even more to this category of content.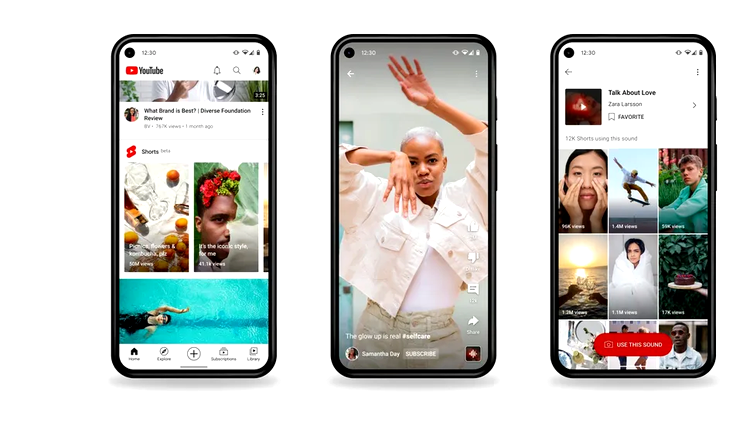 While many platforms have adopted the Stories format popularized by Snapchat, YouTube isn't the first to ditch it, with Twitter announcing the end of its take on Fleets back in the first year.