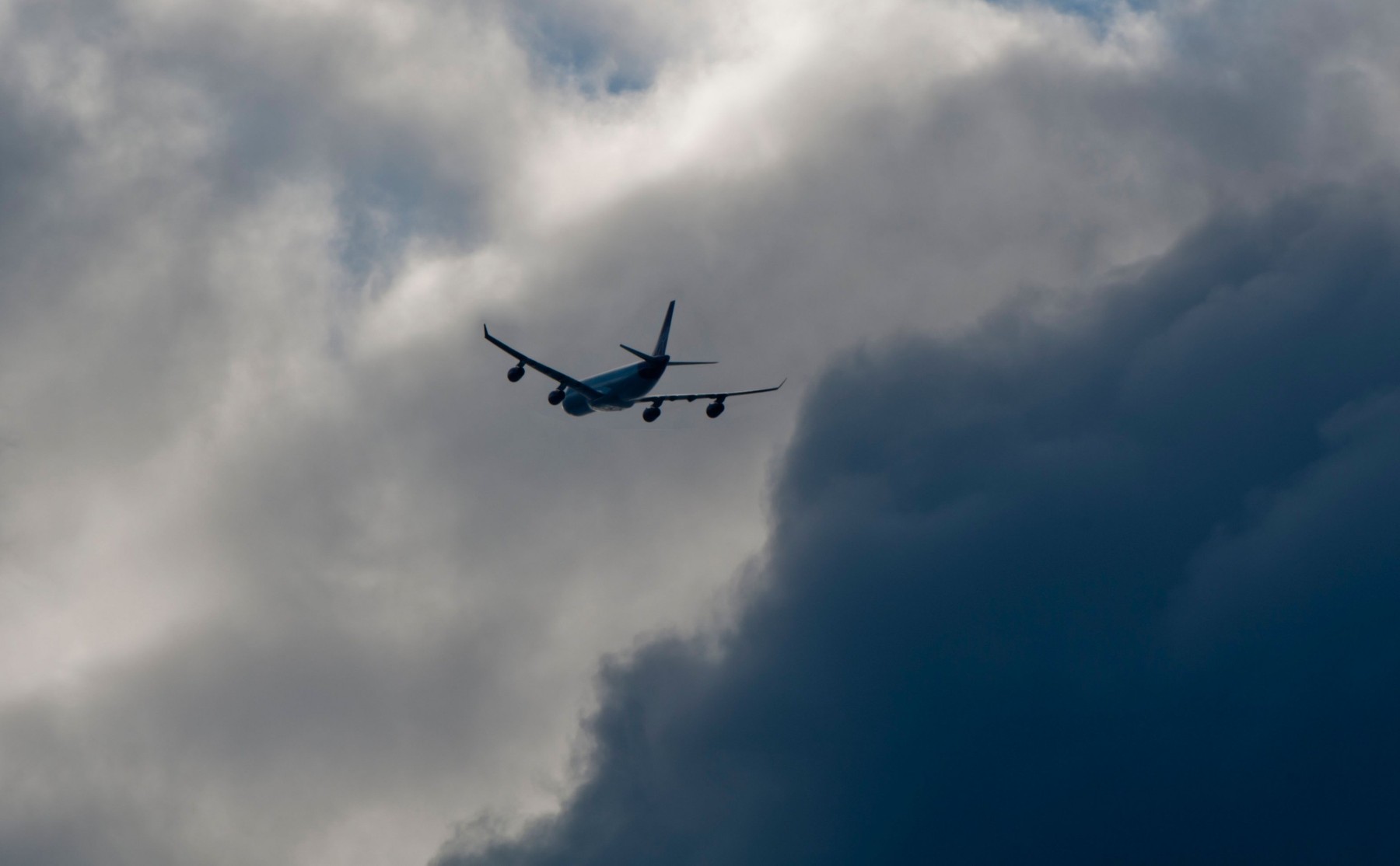 The Vienna-Iasi flight could not land, on Saturday afternoon, at the Ieși airport due to a strong storm, the plane being redirected to the Budapest airport, reports News.ro.
The plane belonging to Austrian Airlines was supposed to arrive in Iasi at 15:20, but just a few minutes before landing, a strong storm started in the airport area. The aircraft turned several times over Iasi county, and according to flightradar.ro, it was redirected to Budapest airport.
At the airport in Iaşi, dozens of passengers were waiting to board the same aircraft that had scheduled the return flight to Vienna at 16:00.
Both the representatives of the Austrian airline and those of the Iaşi airport did not specify whether the passengers will reach their destination on another aircraft that will arrive in Iaşi during the day or whether they will be rescheduled for the flights of the following days.
Iaşi County is under a yellow code of temporary heightened atmospheric instability until 11:00 p.m.
See also: VIDEO Hail and torrential rains in the country. The streets of Craiova turned white in just 10 minutes. Danger of aquaplaning on the A2 highway
Editor : A.C.