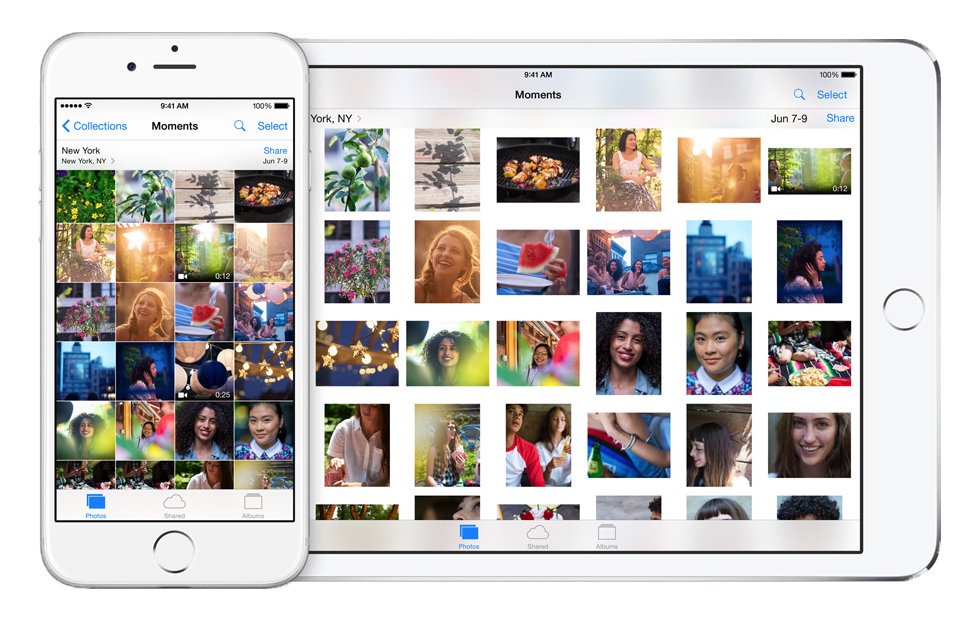 Photo Stream, one of the features that made syncing photos from iPhone to Mac, PC and iPad super easy, will be permanently shut down. Apple has announced that the feature, which was launched just before the iCloud service, will no longer be available, and images stored there after July 26 will be deleted. The company urges users to save their photos from Photo Stream and instead use iCloud to sync images between devices.
Photo Stream users will be directed to iCloud Photos
The idea behind Photo Stream was a very good one at the time of launch. Apple provides cloud space for 1,000 photos from the last 30 days, completely free. Thus, if you had Photo Stream activated, all the photos you took on your iPhone were automatically uploaded to the cloud, where they could be accessed and downloaded from any other device on which the same Apple ID account was present.
After 30 days of uploading, the images were automatically deleted, but the new images you took were continuously uploaded, so there were always photos available there to sync between devices.
However, Apple announces that from June 26, photos will no longer be able to be uploaded to Photo Stream, and a month later, on July 26, the service will be closed completely. If there are any photos you don't have stored locally on any device at that time, they will be permanently deleted. The company encourages saving them on one of the devices.
The alternative is iCloud Photos, which can automatically upload photos you have to your photo album. They are kept there permanently, but they take up storage space on your iCloud account. So if you're on the standard 5GB plan and you have more than 5GB of images, you'll fill up that space very quickly.
Most likely, the idea behind shutting down Photo Stream and moving users exclusively to iCloud Photo is to try to convince as many customers as possible to subscribe to cloud storage services for a fee.
source: Phone Arena