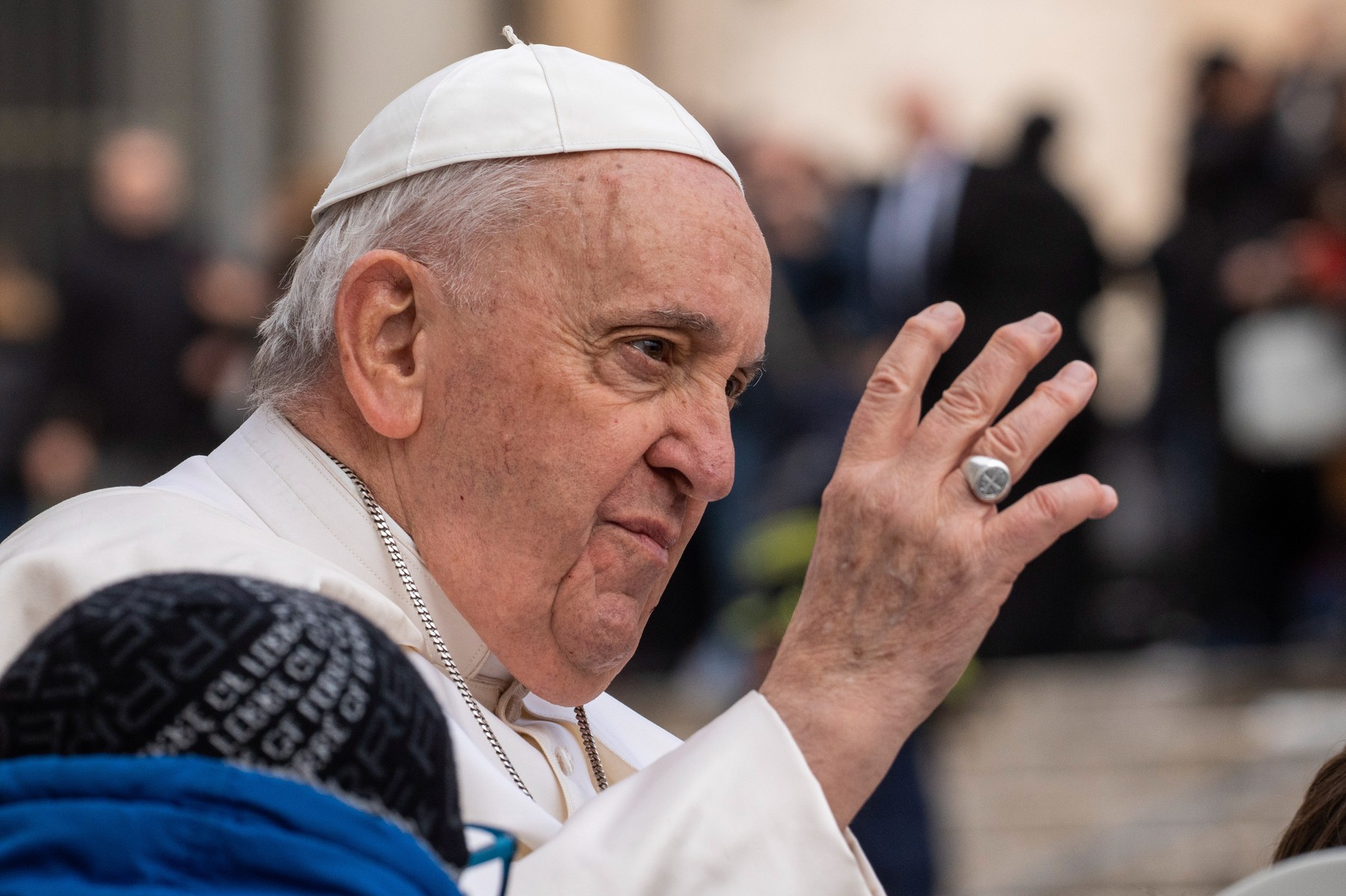 Pope Francis accepted the resignation submitted at the end of April by the Archbishop of Strasbourg, Monsignor Luc Ravel, criticized for authoritarian behavior in office, the Bishops' Conference of France announced on Saturday.
"The Holy Father and the President of the Republic (Emmanuel Macron – no) have accepted the resignation of Monsignor Luc Ravel", stated the Conference in a press release quoted by AFP, according to Agerpres.
In the Alsace-Lorraine region (eastern France), the Concordat of 1801 is still in force, and the Archbishop of Strasbourg is appointed by the Vatican and by a decree signed by the presidency of the Republic, then published in the Official Gazette.
"The Holy Father appointed Monsignor Philippe Ballot, archbishop-bishop of Metz, apostolic administrator of Strasbourg," the statement also states. It is also stated that "the episcopal seat is therefore vacant, awaiting the nomination of the next archbishop" of Strasbourg, a diocese that represents approximately 1.3 million Catholics.
In a statement sent to AFP on April 20, Monsignor Ravel, who is the subject of an investigation ordered by the Vatican following criticism of his administration – considered solitary and authoritarian by certain believers, clerics and collaborators -, announced that he had submitted his " resignation to the Holy Father" without specifying the reasons.
Publisher : BP