News astuce Honkai Star Rail: 400 Free Star Jades with New Codes!
Along with the presentation of Honkai Star Rail version 1.1 by the game developers, promo codes were also distributed to thank the community. We list these and explain how to use them!
News and codes!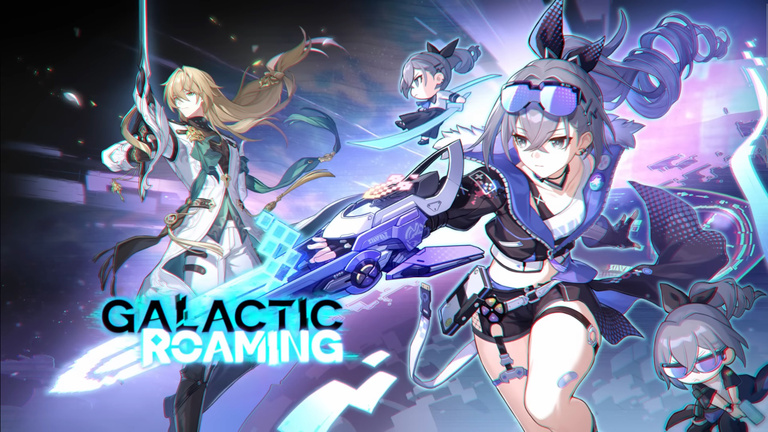 A lot of new information was shared by Hoyoverse during the presentation of the future version of the game, namely 1.1! Several new events that will offer interesting rewards, a login bonus that will make you recover Star Rail Special Pass x10, but not only! Indeed, two new 5* characters will also be in the game: Silver Wolf et Luochaand they look very interesting!
New quests for Silver Wolf, Yanqing, Luocha et Bailu will be integrated in version 1.1, as well as a function allowing you to chat with your friends directly in game. In addition to all this, to thank the community, codes have been made available to recover Stellar Jades. And one more because the broadcast of the stream has been delayed.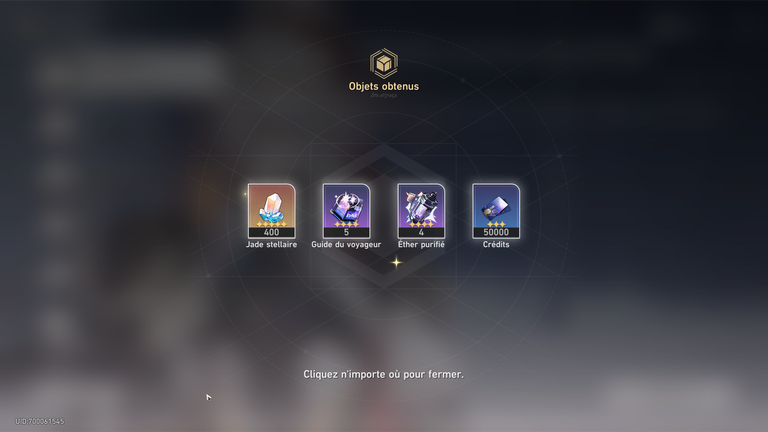 Here are the 4 codes:
8A6T6LBFQ4D3 – 100 Stellar Jade
ZTPTNMTX8LUF – 100 Stellar Jade
CS75WMP976AK – 100 Stellar Jade
DB7A64BW8LC7 – 100 Stellar Jade
To exchange them, you have 2 options:
The first is to go to this page, which allows you to enter the redemption codes. Connect and choose the server you will be on (Europe theoretically), which will normally show the name of the character you created, and copy the code on the 3rd line. Validate and you will find the rewards linked to the code in your in-game mailbox.
If you prefer, you can also enter the code directly in game. To do this, open your menu phone and press the "…" which are at the top right of your avatar. Then choose "Redeem Code". You can then copy the code given above and validate it to directly collect the rewards in your mailbox.