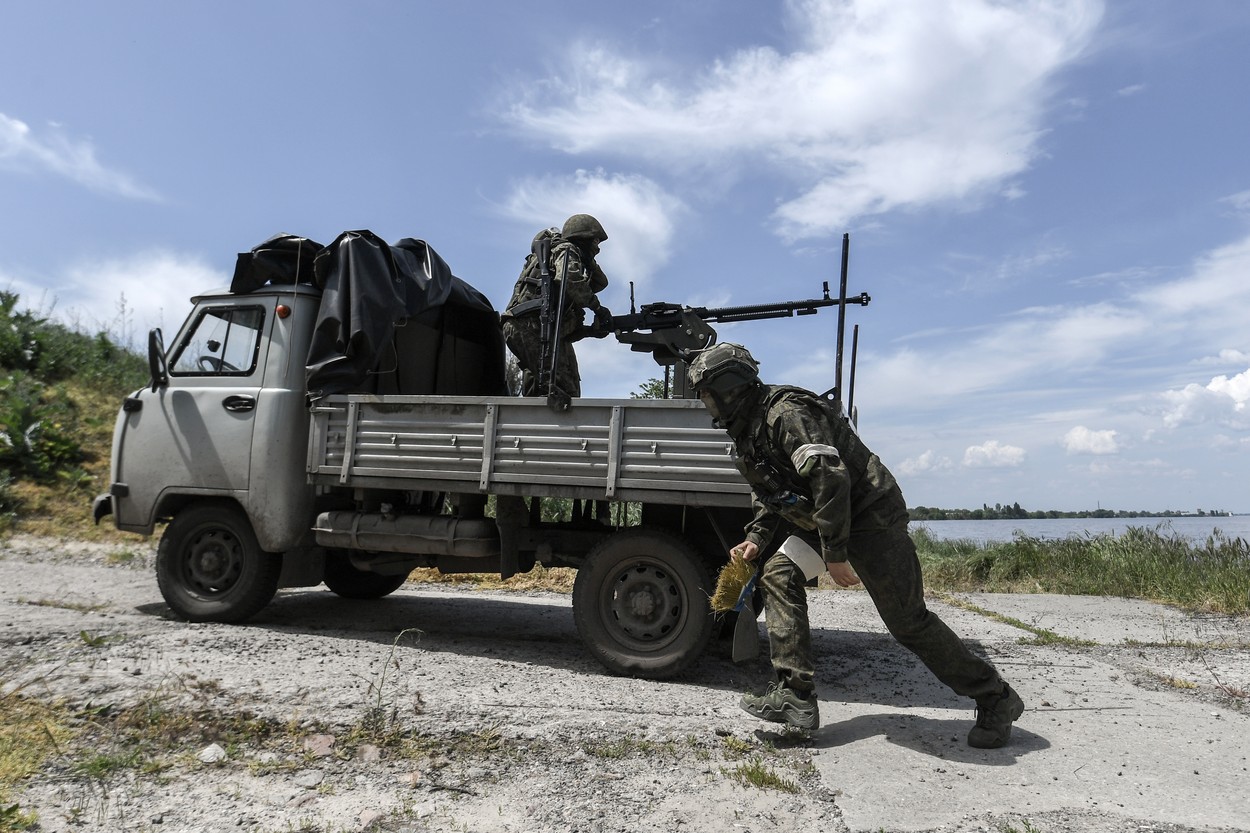 Ukraine's military intelligence service claims that the Russians have begun a false flag operation with chemical weapons in the Zaporozhye region, according to the Kyiv Independent.
Ukrainian military intelligence reported on May 27 that Russian forces had begun a false flag operation involving chemical weapons in occupied territories in the Zaporizhia region, in what it said was "an attempt to disrupt the counteroffensive."
According to the information, Russian soldiers would be the "real victims" of Moscow's "provocation". Intelligence services have accused Moscow of planning to blame Ukraine by using traces of chemical weapons on the bodies of Russian soldiers as fake evidence.
As early as Friday, Ukraine's military intelligence service warned that the Russians were preparing a massive provocation through a false flag operation to simulate an attack on the Zaporozhye nuclear power plant in the coming hours.
The cited source states that the Russians are planning an attack on the area where the nuclear plant is located. After that, they would announce the leakage of radioactive substances, for which they would blame Ukraine.
The Russians on Friday sabotaged the planned rotation of personnel from the monitoring mission sent by the IAEA to Zaporozhye. According to the Intelligence Service, the Russians want to provoke the international community to carry out a detailed investigation that will require a ceasefire.
Russia would use this to regroup the occupying forces and stop the Ukrainian counteroffensive, according to the cited source.
Also read Life in the place that could become the second Chernobyl. "If it explodes, only the shadow of us remains"
Editor : R.K.