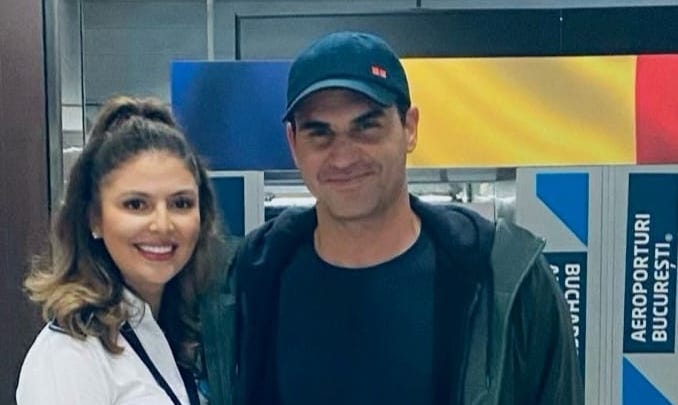 The great tennis champion Roger Federer, recently retired, is in Romania. The Border Police posted a picture of him in Otopeni airport.
"It was an honor to welcome Roger Federer to Romania!", is the comment of the Border Police on a photo of the great tennis player with an employee of the institution, at the Otopeni airport, posted on Facebook.
The athlete is in our country to film a commercial, according to him Digi24.
20-time Grand Slam singles champion Roger Federer announced his retirement from top-level tennis last September.
The 41-year-old Swiss had not played since Wimbledon 2021 after undergoing a third knee operation.
"It's a bittersweet decision because I will miss everything this circuit has given me. But at the same time, there is so much to celebrate. I consider myself one of the luckiest people on earth. I was given a special talent to play tennis and I did it at a level I never imagined, for much longer than I ever thought possible," the athlete said at the time.
Publisher : BP