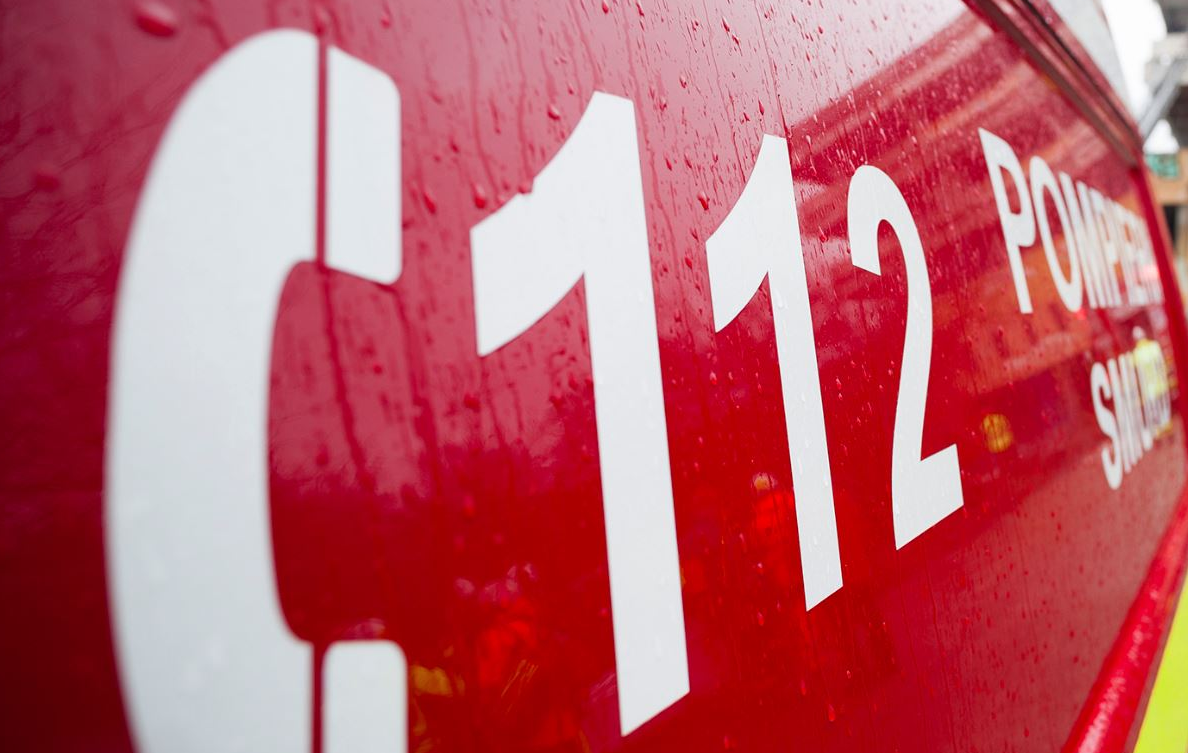 Firefighters from Deva, Hunedoara county, were called to intervene, after a 17-year-old girl allegedly fell from the 4th floor of an apartment block. The girl survived the fall and was transported to the hospital with multiple injuries.
"This afternoon, through a call to the single emergency number 112, it was announced that a person fell from the 4th floor of a block located on Decebal Boulevard in the municipality of Deva. At the indicated place, a special vehicle and a mobile intensive care ambulance with a doctor from the Deva Detachment were mobilized", reported ISU Hunedoara, Sunday afternoon.
When the intervention teams arrived, the girl had vital signs and multiple traumas.
"When the intervention crews arrived, the victim, a 17-year-old young woman, had multiple traumas and had vital signs, being urgently transported to UPU Deva for investigations and specialized medical care," ISU Hunedoara also stated, according to News. ro.
The Police will determine whether it was an accident or whether the young woman threw herself from the floor.
Editor: Liviu Cojan