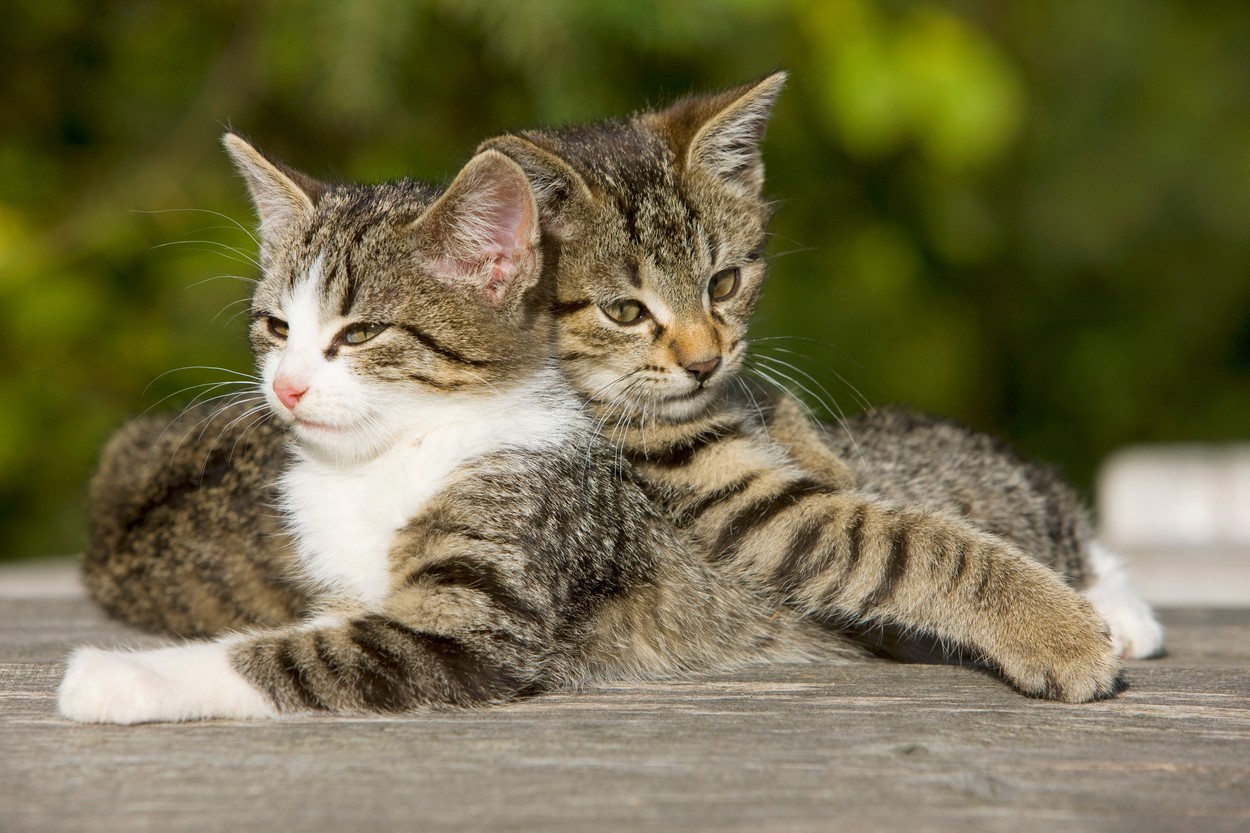 Orthodox priest Matei Vulcănescu sent a message on Facebook against keeping cats as pets, saying that "the animal has come to replace man".
"Either the cat or Christ! You can't have the Kingdom of Heaven and the cat! Whoever does not give up the cat goes to Hell! The animal has come to replace man!
Pets are our gods!", says Matei Vulcănescu's message.
The priest serves in the Romanian community in Greece, at the Panaghia Odighitria Church Piraeus, according to the recordings published on his YouTube channel.
In the past, Vulcănescu also launched a shocking message for women who have abortions: "Stop killing children in the womb because you are sending them to hell, rather give birth to them, baptize them and then kill them!" It's a lesser sin!", according to Antena3.ro.
The priest's post from November 2016 referred to an online petition against abortions.
The spokesperson of the BOR, Vasile Bănescu, said at the time that Father Vulcănescu does not belong to the Romanian Orthodox Church, stating that he is known for his shocking statements.
Editor : A.C.