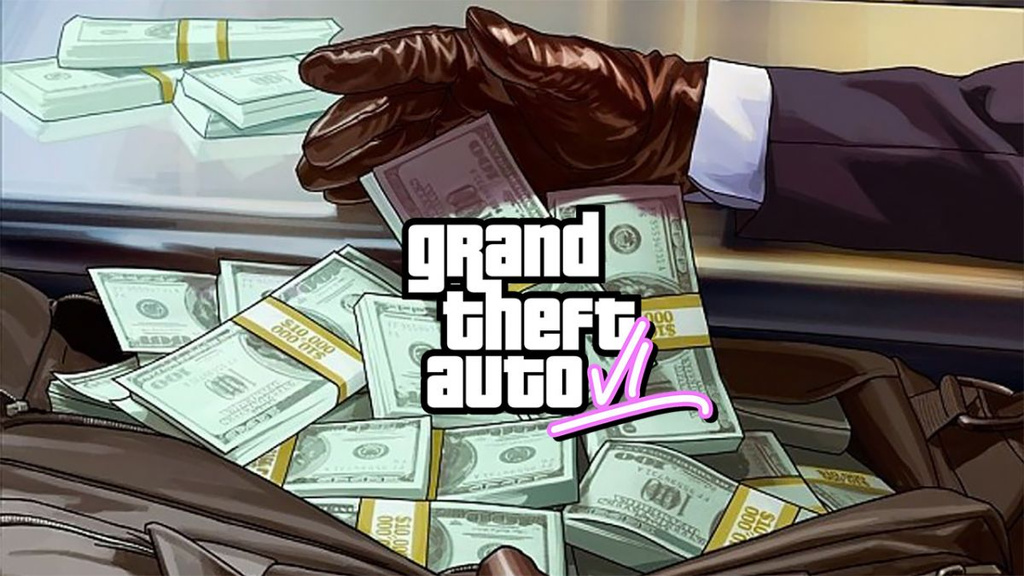 Game news GTA 6: Earn Bitcoin or cryptocurrency while playing? The rumor is back in force
Since the massive leak that hit Rockstar last September, the developer of GTA 6 has been relatively quiet. However, the new opus continues to fuel ever more surprising rumors. One seems particularly stubborn: the gameplay of the new Grand Theft Auto VI would allow you to earn Bitcoin or cryptos directly by playing.
Where does the rumor of a crypto-boosted GTA 6 play to earn come from?
The news that the next GTA will incorporate a crypto-based play-to-earn mechanism is not new…
To understand what this is about, know that'a play-to-earn is a game whose gameplay uses the blockchainthe technology behind cryptocurrencies. This recent model consists of rewarding players with cryptocurrency or redeemable NFTs in exchange for their time spent in the game.
Presumably, this rumor of a "GTA 6 play to earn" seems to have emerged in June 2021 following a tweet from Tom Hendersona recognized editor in the world of video games:
I heard recently that in GTA 6, some missions will reward you in bitcoin instead of cash for completing some missions.

The stock market feature will return, with the addition of a broker for different cryptocurrencies. If GTA 6 incorporates this right, it's huge for crypto.

— Tom Henderson (@_Tom_Henderson_) June 3, 2021
"I heard recently that in GTA 6 some missions will reward you with bitcoins instead of cash for completing certain missions. The stock market feature will return, with the addition of a broker for different cryptocurrencies." said Tom Henderson on June 3, 2021, specifying that he had access to reliable sources.
In this tweet, it was explicitly suggested that by performing missions on the next Rockstar title, the player would receive rewards in Bitcoin (BTC) or cryptocurrency.
These rumors had not been denied by the franchise but they had gradually sunk into limbo, like all the pseudo leaks of the most anticipated game of the decade.
GTA 6 Crypto Rumor Resurfaces
However, the media again gave importance to this rumor for a simple reason: a single tweet published on May 25th.
In effect, no new element really enlightens us on the possibility of seeing this type of functionality on the next opus of Rockstar. The tweet only repeats the rumors that came out a few years earlier, as indicated by its author in the comments of the publication.
Moreover, the tweet was even pinned on the social network by readers with the following mention:
"Neither 'GTA 6' nor Rockstar said that. Play-to-earn is also an old rumour, not a fact."
Cryptos in GTA 6, but in another form
The track of a GTA 6 powered by cryptocurrencies and NFTs seems unlikely since Rockstar has already taken measures to ban them on GTA 5. Through its policy update in November 2022, the studio had categorically prohibited "the use of cryptocurrencies or active cryptocurrencies (e.g. NFTs)" on RP servers.
However, cryptos and NFTs are not totally to be excluded from this next GTA 6… Indeed, some suggest that these topics could be part of the story, which would partly justify the echoes, as Cointelegraph reports. Known for its quirky humor, the franchise could very well take inspiration from the world of cryptocurrency to fuel a character's story.