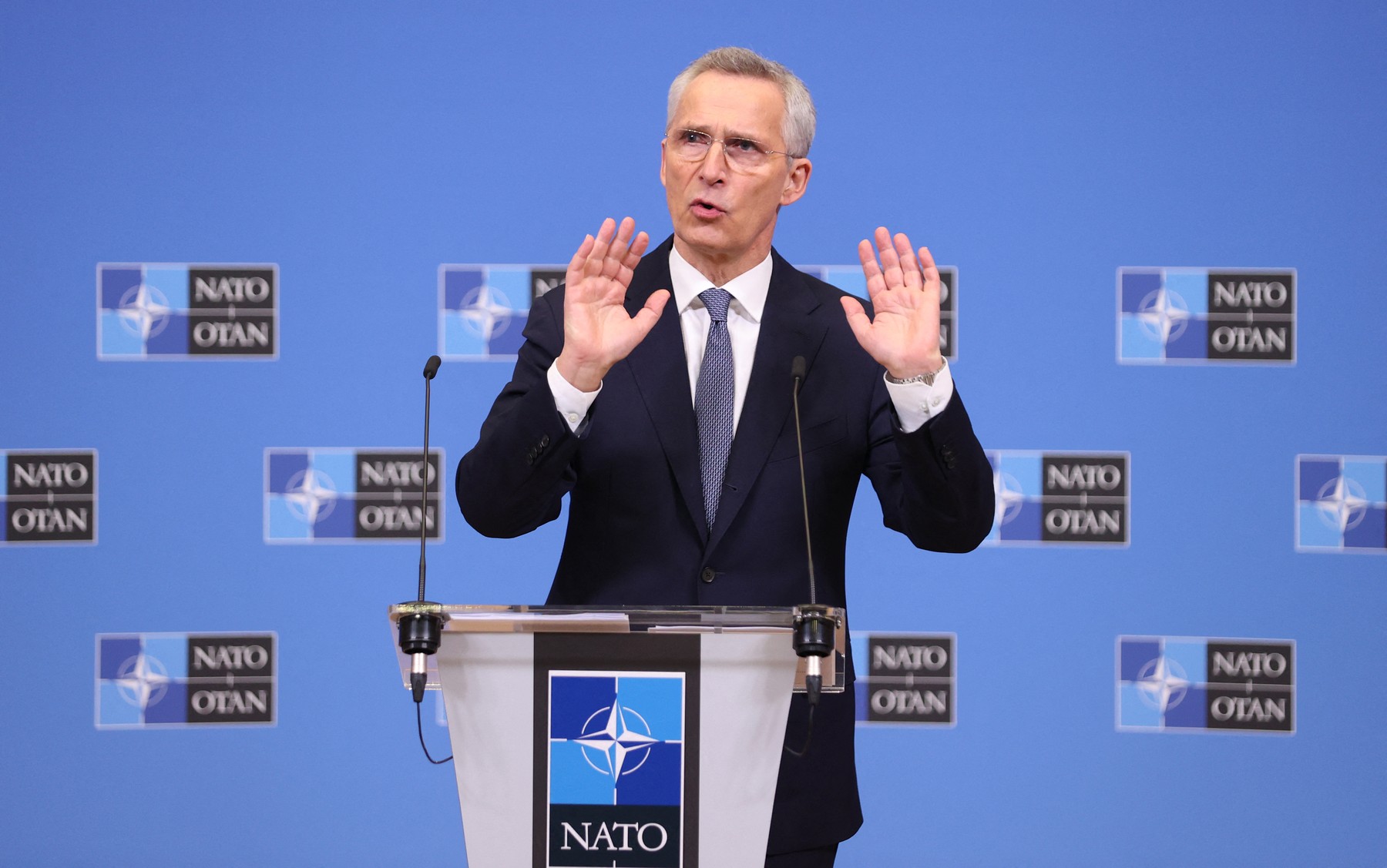 NATO Secretary General Jens Stoltenberg called on Kosovo on Sunday to calm tensions with Serbia, two days after violent clashes broke out between Kosovo police and Serbs opposing the installation of Albanian mayors following elections boycotted by ethnic Serbs.
Jens Stoltenberg said he also discussed the situation in Kosovo with the head of European diplomacy, Josep Borrell, and asked the authorities in Belgrade and Pristina to engage in a new dialogue mediated by the EU.
"Pristina must de-escalate and not take unilateral, destabilizing steps," NATO's general secretary asked in a message on Twitter, according to Reuters, taken over by Agerpres.
Serbia's National Security Council decided on Saturday that the country's armed forces remain on high alert due to "the use of brutal force by Aljbin Kurti and his troops against the Serbian population of Kosovo and Metohija."
Serbs, who are the majority in northern Kosovo, reject Kosovo's 2008 declaration of independence from Serbia and refused to take part in local elections in April in which Albanian candidates won four municipalities. Due to the Serbian boycott, the turnout was only 3.5%.
Therefore, ethnic Serbs say they will not accept mayors who do not represent them. Three of the four new Albanian mayors entered the town halls on Friday under the protection of the Kosovo police, while Serbian protesters threw stones and other objects at law enforcement who resorted to tear gas and water cannons to disperse them.
The situation remained tense on Sunday as well, while heavily armed Kosovar policemen guarded the town halls with armored vehicles.
Publisher : BP