Cry of despair from a teacher from Cluj county. Fed up with the conditions in which she has to teach, she decided to publish some photos of the building where 90 students study. And the images are nightmarish: crumbling walls, unsanitary toilets, sinister classrooms. "I've been in the shadows until now, but I can't anymore!", says Mihaela Ciupei, in a sharp message addressed to the governors.
Huedin, Cluj County, 2023. About 90 children study in the Special Secondary School here. They are between 6 and 16 years old and each one of them is… special. In addition to the fate that has already broken the wings of many of them, the students have to endure, day by day, the ignorance of the authorities, even from the walls that should make them, one day, great people.
The teachers here are not just teachers. I teach 12 subjects and every day is an exam given in class. Children, some of them from vulnerable families or family-type homes, others with behavioral disorders, find hope at school.
However, their school is sadder than ever. Not from yesterday, from today, but from years… of carelessness. Only the teachers and students who have been lost, over time, between the walls that look like after the bombings. The walls are crumbling, the toilets are unsanitary and everywhere you look, there is a cry of helplessness…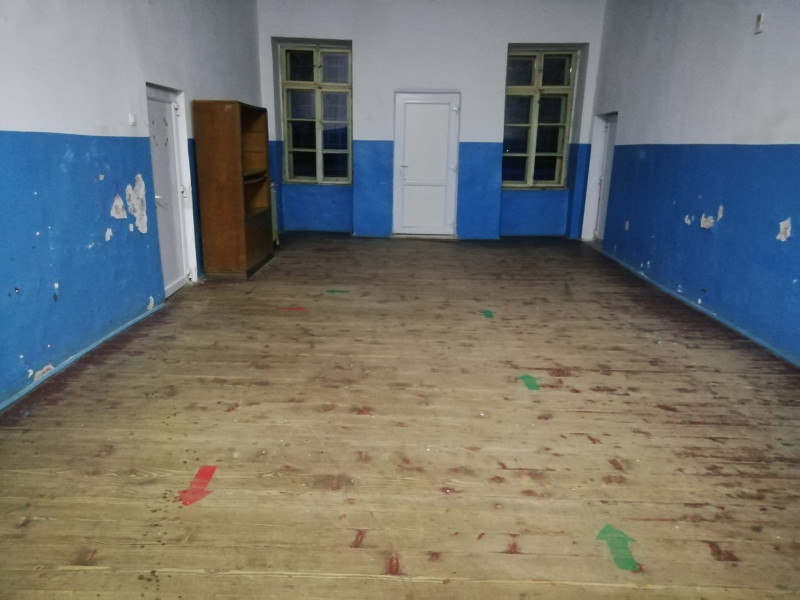 From their own money, the teachers furnished their classrooms as best they could. They put pen to paper and met at school after school hours. They painted, painted, bought furniture and even put curtains on the windows. They tried to compensate, thus, the innumerable material lacks. For them, but especially for their children at school.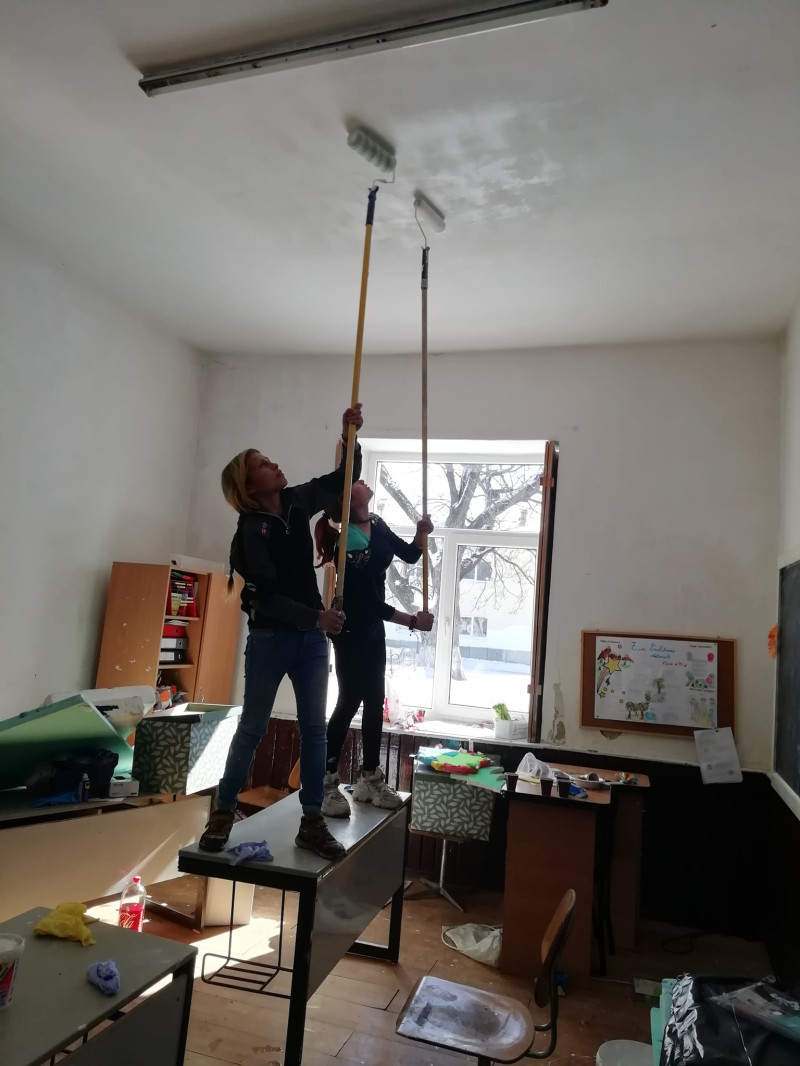 Fed up with the ignorance of the authorities, Mihaela Ciupei, psychopedagogical teacher at Huedin Special Secondary School, revolts, in a post on social networks:
"I've been in the shadows until now, but I can't anymore! This is what my school looks like, Mr. Ciucă, a stone's throw from Cluj-Napoca! And yes, Mr. Ciucă, I had 10 in the bachelor's degree, dissertation and final. No money for repairs! I understood, now, that there is no money for salaries either! I set up my room with my own money and I love going to school! I would have happily thought that if the wages kept going up, I would still be able to get something for school! No, I didn't think about my family, because the Good Lord has helped us so far and we are not starving, even though we are teachers! There is no money, Mr. Ciucă, where will it come from? Where else have you seen so much hate against teachers? What my guildmates are asking is more than pertinent! Shame on you! There is no money, Mr. Ciucă, nor will it ever be for the education of our children! By the way, do you have kids? But does Mrs. Deca have children? But does the president have children? Stay in your bubble in the Parliament, with all the nations and files of your lordships!", wrote Mihaela Ciupei in the post accompanying the images.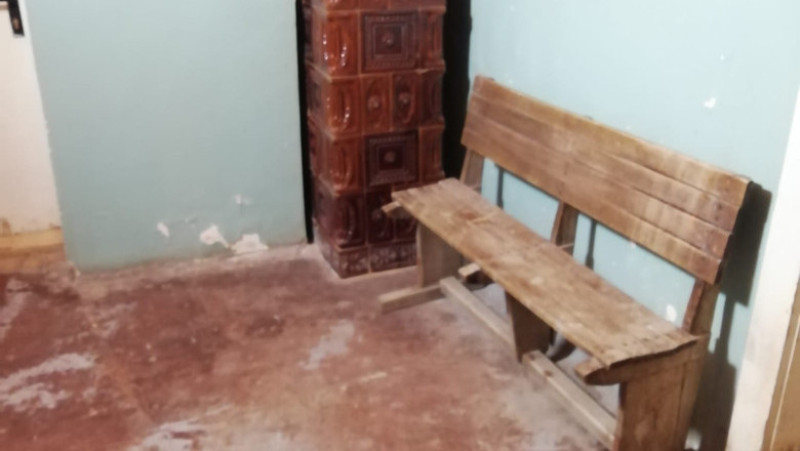 Editor: Izabela Zaharia